Current Temps and Radar
Expect 20°s tonight.
Today – Clouds Arriving – High 48°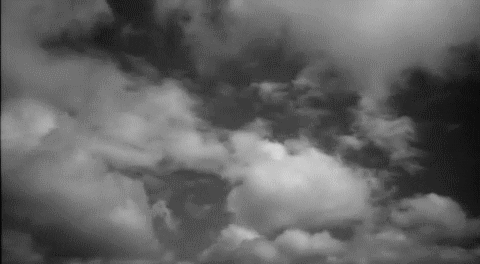 Sunday – Heavy Rain; Snow Late? – Wake Up XXX°, High LV°
A warm (for February) rain should be beginning in full force after sunrise, if not before.
Outdoor activities will be a complete washout. We could see close to an inch of rain Sunday:
As this rain system shoves east of us, a cold front will be arriving sometime around midnight Sunday:
Any rain wrapping around the back end of the system should change to snow, most likely in the early hours of Monday morning.
The above GFS model is the "snowiest" of the models. Most models think there will not be enough precipitation for the colder air to work with. The Euro keeps the very light snowfall east of I-65. The NAM4 model puts the snow further east than that. Right now, we can't find any support for more than 1/2″ of snow, but you should expect much less than that. The confidence level we have on the "how much, if at all" question is best illustrated by this: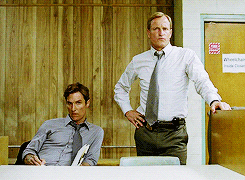 As you will read below, these totals are "early estimates."
What's a little different about this event will be the "day after" temperatures. In past events like this, next-day temperatures warmed well over freezing, melting anything that fell the night before. Monday, however, we will be lucky to get above freezing, and we do, it'll only be for at most a few hours in the middle of the afternoon. Our official high temperature is 33°.
So, stuff will freeze.
Not only will we be watching for any wintry precipitation we get overnight, but we also need to pay attention to the potential for the rain we get on Sunday to freeze to the roads. How much water can freeze to the roads be an interesting question considering the will be a very cold northwest wind blowing in the teens, which will help dry the roads, and send wind chills all day Monday in the low 20°s.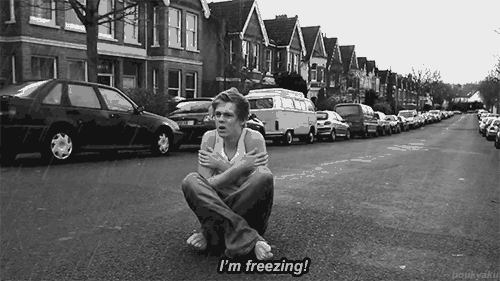 NWS-Nashville issued the following Special Weather Statement summarizing this event:
Extended Forecast — not shown is the potential for another rain or snow event on Thursday.
This website supplements @NashSevereWx on Twitter, which you can find here.