Current Temps and Radar
Tonight – Getting Much Colder

Showers moved through Middle Tennessee this morning, and as I write this, that gusty when you're feeling is the announcement of the arrival of the cold front (at 458 PM, it was 42° and Clarksville and 56° in Smyrna).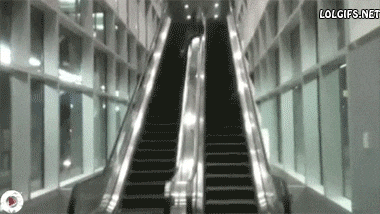 Temps will crash into the low 40°s by midnight, and approach freezing as we wake up in the morning. If you're up in the middle of the night, you might see a random flurry, but this will be nothing to party/worry about:
Friday – Mostly Sunny, Colder – Wake Up 31°, High 42°
We will be mostly sunny as cool/dry air funnels in on a northerly wind. Even though we will be mostly sunny, temps will struggle to get into the lower 40's.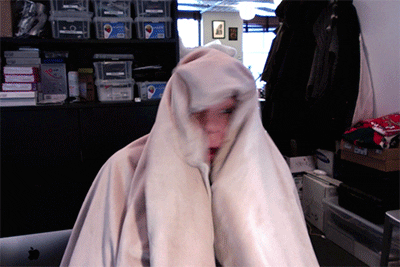 Friday night we will get into the 20's once again.
Saturday – Mostly Cloudy – Wake Up 25°, High 48°
Clouds will build, but it's still going to be a really nice day considering it's the end of January.
A good day for the Father & Son Bowl in Franklin. I'm scheduled to pull my hamstring between 2 PM and 3 PM.
Sunday — Rain, Snow Late?
Sunday looks pretty wet. Probably a washout. You're going to need an umbrella.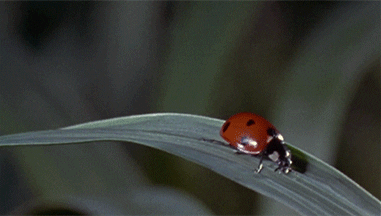 The big question is whether some of the rain will change to snow as the low pressure system making all this rain moves east of us.
NWS-Nashville wrote this afternoon "we often see situations with the cold air chasing the back edge of the precipitation. This setup may have a little better than average potential for light snow … with a decent shortwave coming down from the northwest late Sunday night. The shortwave may enhance the post-frontal snow showers."
Don't get too excited. A Super Bowl Snowpocalypse is not in this forecast.
The GFS model predicts a meager amount of snowfall:
As usual, the snow chances are better to our east. BTW, the Euro seems to resemble the GFS model (when both are sober).
The Canadian model thinks you should go N to find the snow:
Amounts lower than a half-inch are possible for us, but "accumulating snow is never guaranteed here in Middle Tennessee, but travel problems are a concern for Monday morning."
This far away from the "potential event," it's appropriate to reference a Kardashian: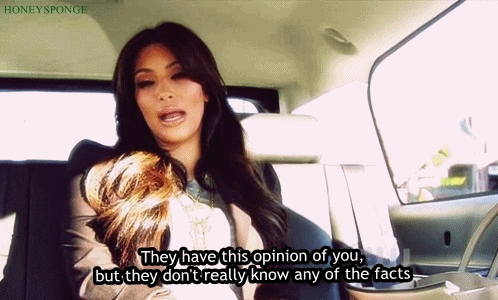 Sometimes, when we see overnight snow, it melts the next day. That will not to be the case Monday, as much colder air spills in. We are not forecast to get above freezing Monday.
This website supplements @NashSevereWx on Twitter, which you can find here.