Current Temps and Radar
Rest of Tuesday – Chilly, Clouds Gradually Clearing – Afternoon High 44°
The clouds should clear out after dark.
Wednesday – Warmer, Sunny – Wake Up 27°, High 49°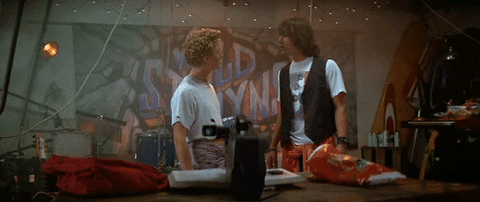 Thursday – Another Clipper System, A Little Rain – Wake Up 38°, High 54°
A "clipper system" is nerd for a precip-maker that arrives from the NW. It can be a snow producer.
Not this time, though.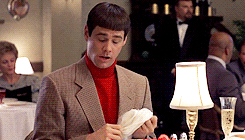 Just rain, but not a terrible cold rain. And there won't be much of it.
Rest of the Week
Two weeks ago, medium-range weather models were advertising a Super Bowl Snowbomb. We were looking at the models with a healthy and deserved dose of skepticism: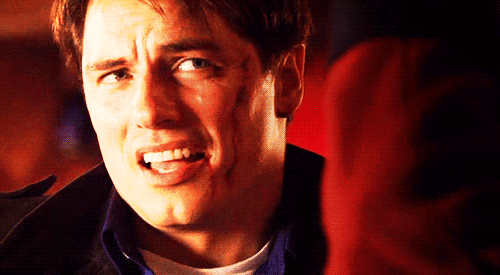 Now that we're closer to it, we're feeling a bit better that:
1.  It will rain, not snow, starting late Saturday night/early Sunday.
2.  There will be a lot of rain Sunday. Not necessarily flooding, but a lot of rain.
3.  As the rain pulls away late Sunday night, we may see a few flakes.
This forecast may change, but go ahead and prepare emotionally for a rainy Super Bowl Sunday.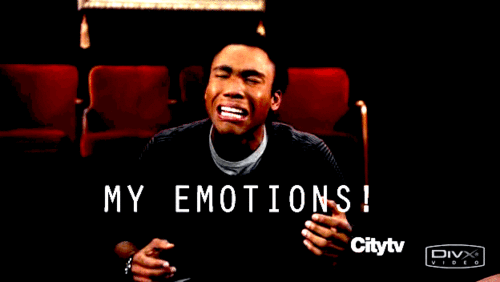 The long range trend looks bleh:
This website supplements @NashSevereWx on Twitter, which you can find here.