Current Temps and Radar
Friday night's snow totals:
1/2″ in Bellevue: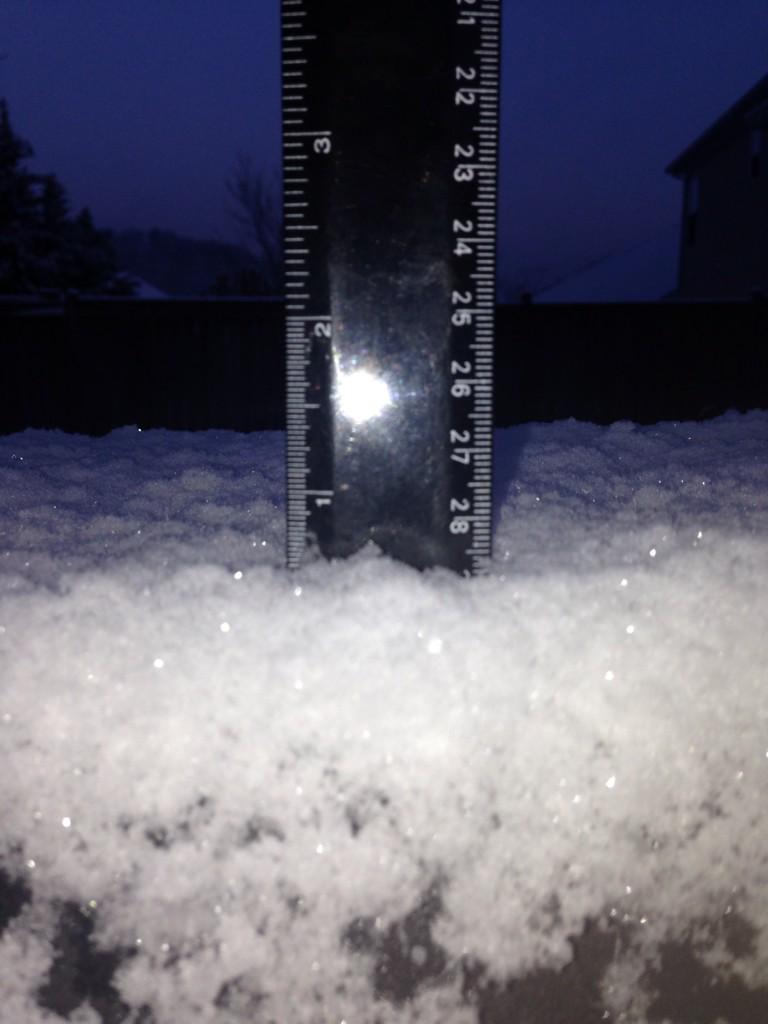 Hermitage 3/4″: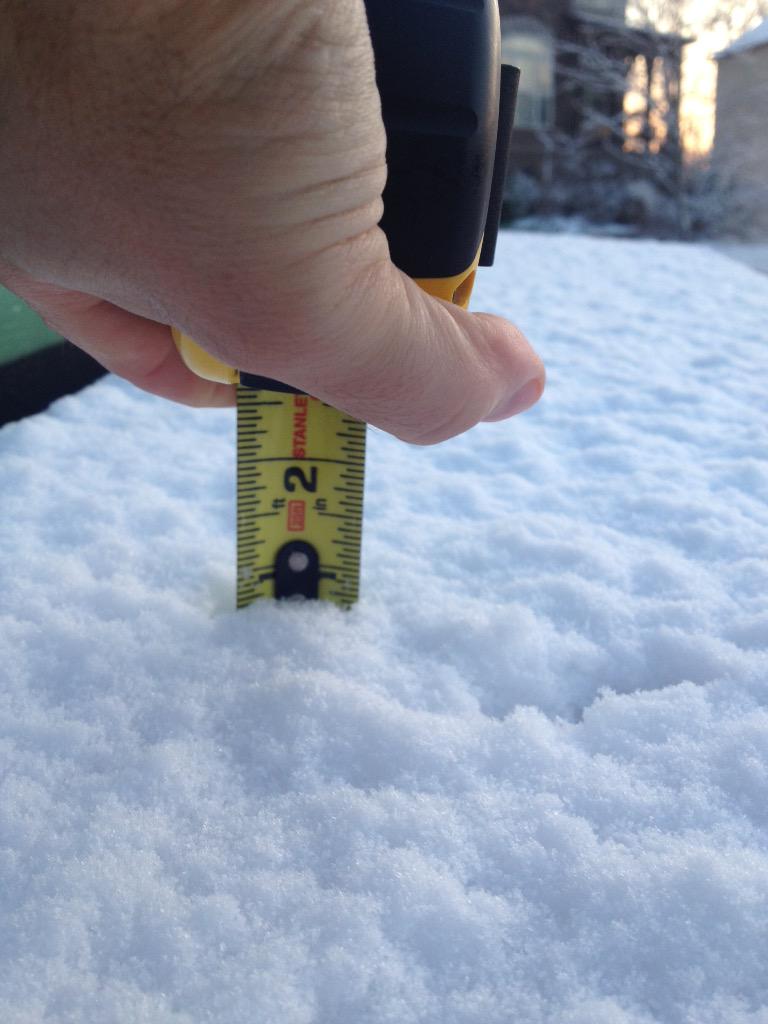 Spring Hill got 3/4″: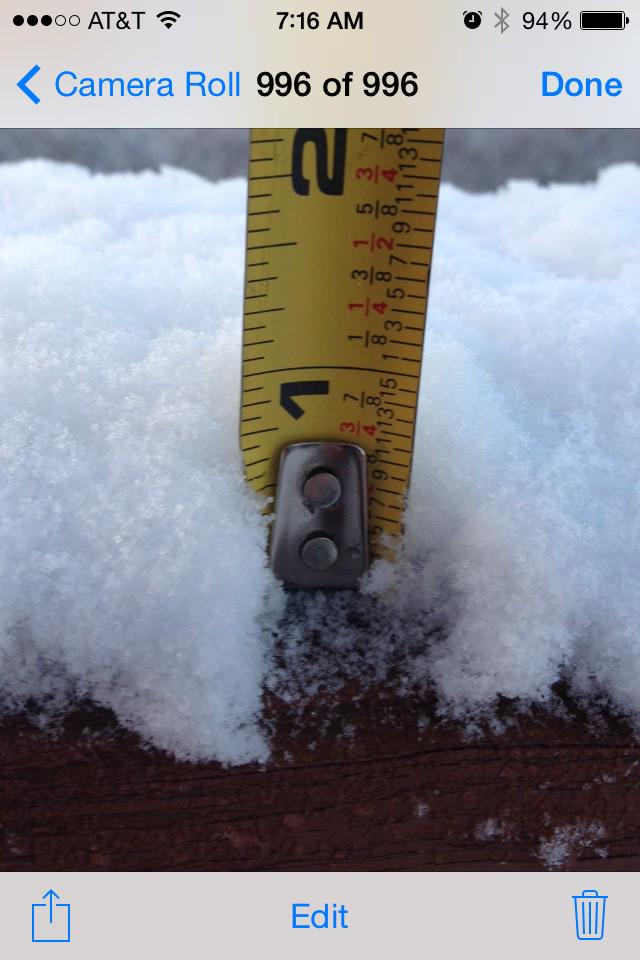 Nolensville, 1″ atop a mailbox post: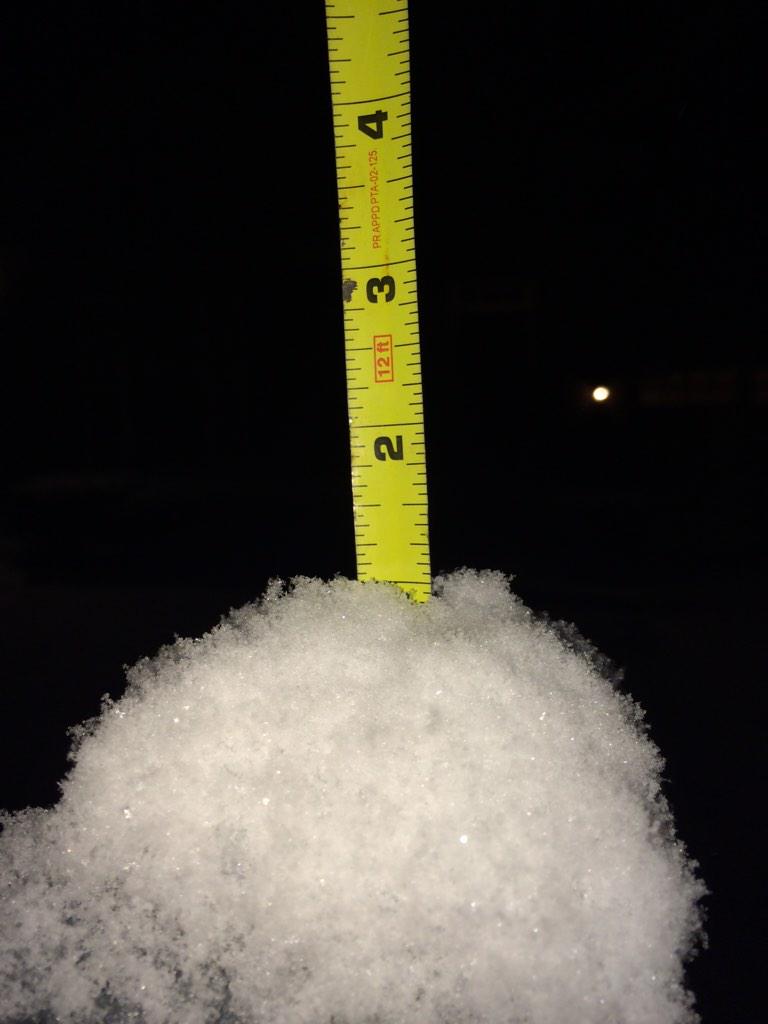 Almost 1″ in Franklin (another spotter reported 1″):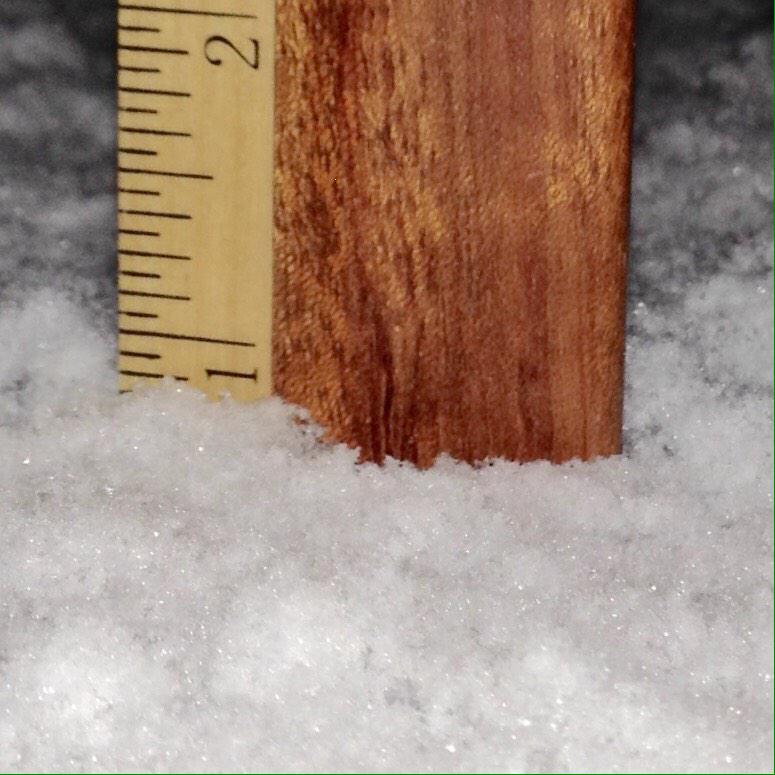 7/8″ in Hendersonville: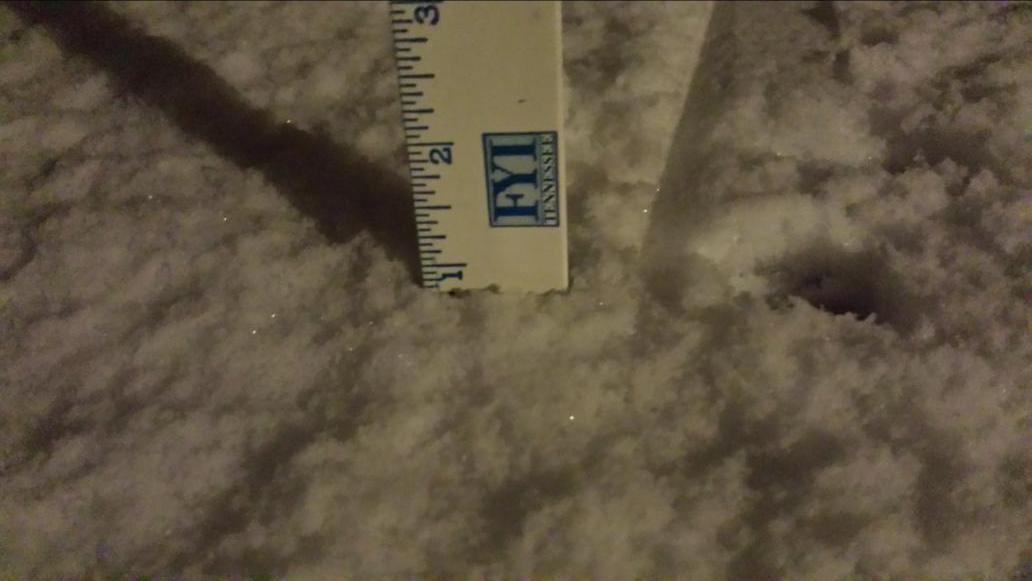 1/2″ in Sylvan Park: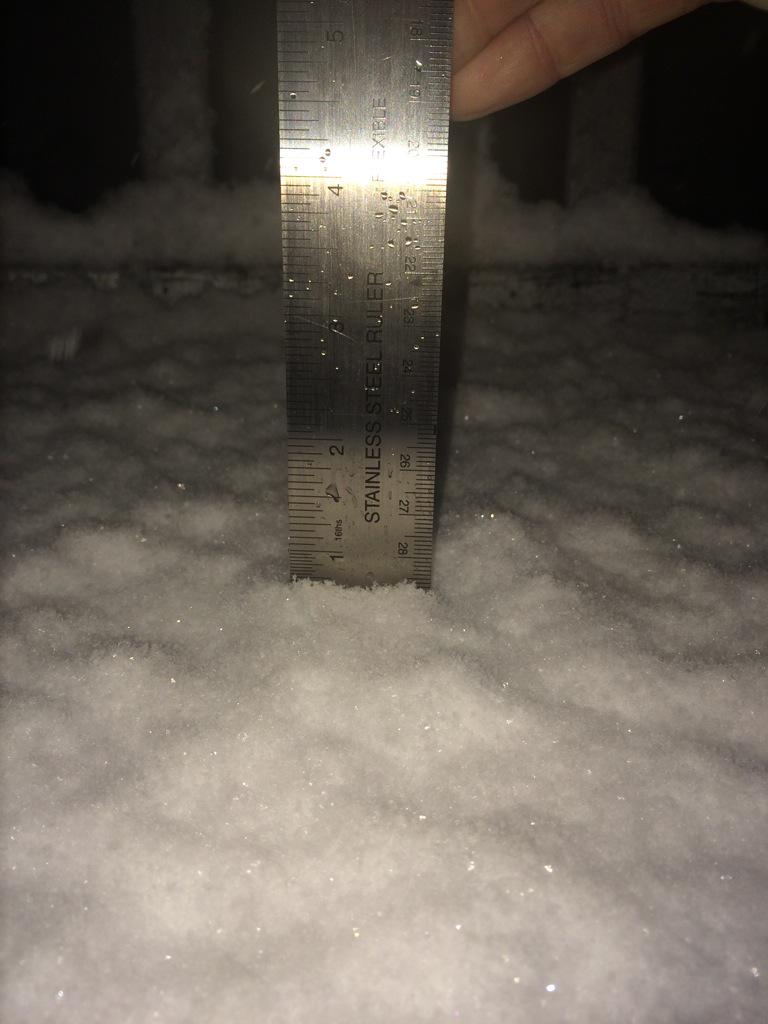 The variability in the snow depth depended on where the heavier snow bands set up and the elevation of the location.
@FoxandPhoenix built a snowman: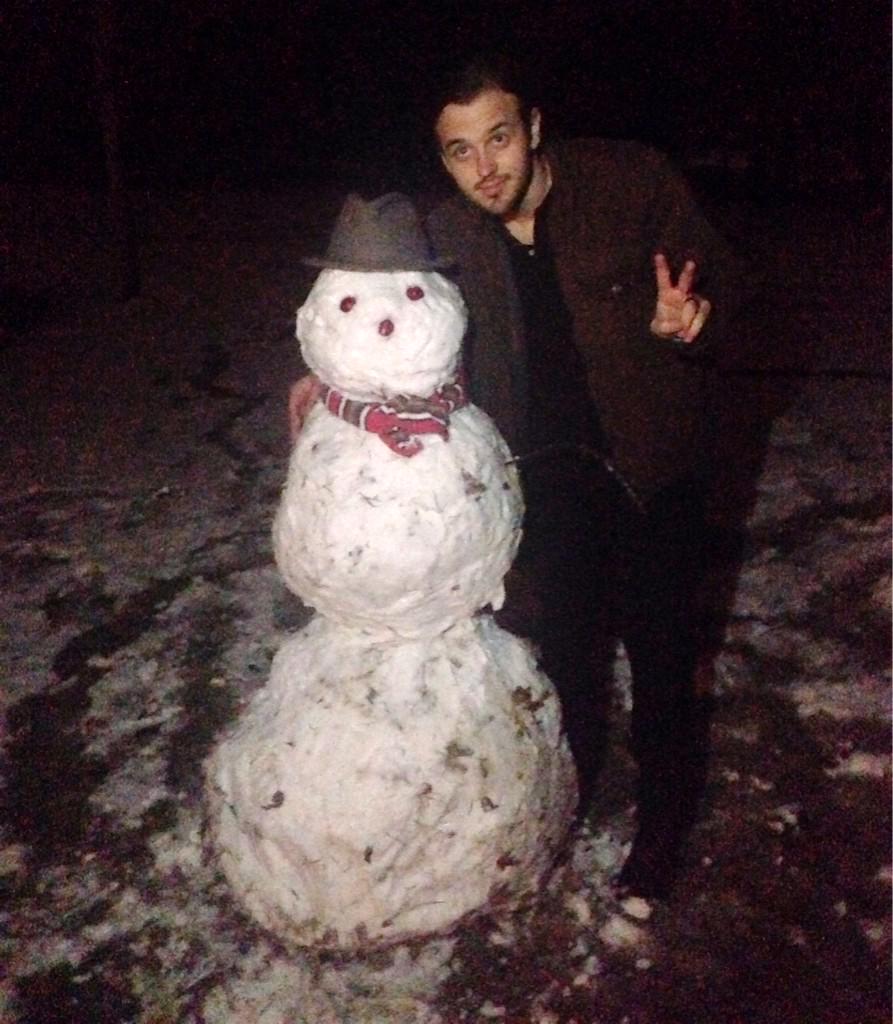 Sunday – Afternoon Rain Likely – Wake Up 33°, High 51°
Friday night's snow maker was a low-pressure system which started in Texas, passed south of us, then turned and went north up the eastern seaboard. The next chance for rain and potential for wintry shenanigans arrives Sunday, but from a different location: the northwest.
These NW systems are called "clipper" systems, which is short for "Alberta Clippers," because they usually originate in the Canadian province of Alberta.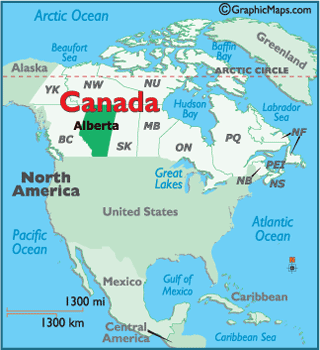 These clipper systems will source most of our rain and wintry chances over the next 10 days. These systems are very good at disappointing snow fans.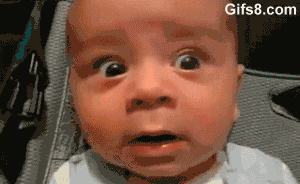 Sunday's clipper system . . .
. . . will bring increasing clouds and scattered showers. During the afternoon, cold air overhead will move in atop unseasonably warm surface temperatures. Colder air atop warmer air causes convection, so expect rain and maybe some graupel (hail-like snow pellets) Sunday afternoon. With temperatures comfortably in the 40s, it won't create any wintry shenanigans. Just rain and a chance for "why is it hailing?" inquiries.
Sunday night into Monday morning, colder air closer to the surface will wrap around the back of the clipper system, changing any lingering rain showers over to scattered snow showers. The temperature profile near the surface isn't all that great for snow, but a light dusting cannot be ruled out anywhere across Middle Tennessee.
We aren't getting a clear indication what will happen from the weather models. The NAM/NAM4 (which handled Friday night system very, very well) is not impressed with our snow chances Monday morning. Neither is the GFS. The Euro model thinks our chances for a light dusting are a little better.
Monday's Temps are borderline Blerg: low 32°, high 40°.
This website supplements @NashSevereWx on Twitter, which you can find here.