Current Temps and Radar
You're getting two forecasts with this post. (1) One I wrote, and (2) a video by the Intern 2.0, who by the way is a real person.
Friday Night – Rain, Sleet & Snow
Note: this forecast can change rapidly. Follow us on Twitter @NashSevereWx, and consult other reliable weather sources. This website is not constantly updated the way @NashSevereWx is. You can track the snowfall on your mobile device, tablet, or desktop by clicking the above box, or by just watching the postage stamp radars above.

The back edge of the precipitation is visible on radar, and coming toward us. Temperature profiles are expected to barely support some light snow tonight. The HRRR thinks the snowfall will begin off-and-on sometime around 9 PM, and continue until midnight.
We do not expect more than a half inch of snow, and probably much less. As the snow is falling, the surface temperature should be at, or just above, freezing. Bridges, overpasses, and areas at elevation are most likely to see this minor accumulation. No widespread travel impacts are expected, but if you're out and about late tonight and overnight, take it easy.
Our streak of 1,443 days without 1″+ of snow still looks safe. From @615Dave: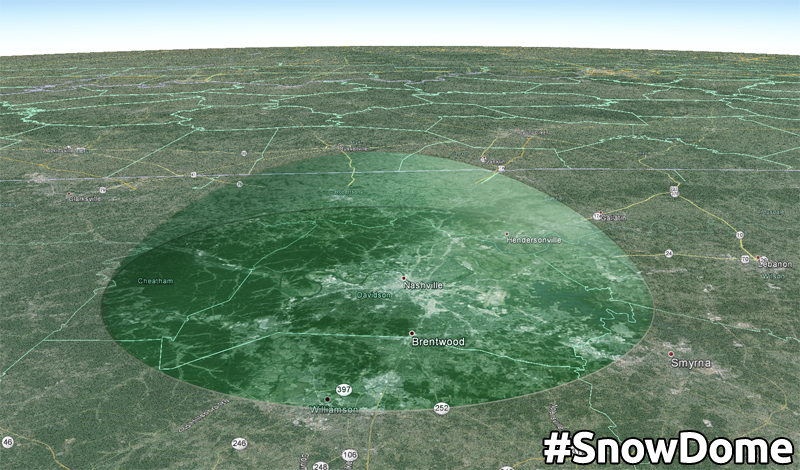 Even if we do sneak a dusting out of this, temps are still expected to warm through the 40°s Saturday, and melt whatever we get.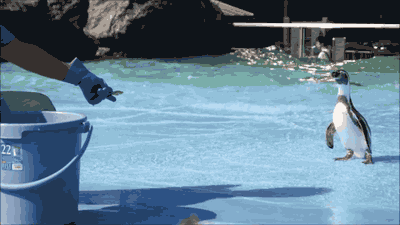 Saturday – Clearing, Sun Says Hello – Wake Up 30°, High 47°
Blerg out. Sun in.
Any snow that managed to accumulate (mostly on grills, gnomes, bridges/overpasses, and cars) will quickly melt away after sunrise. Temperatures will manage to rebound into the upper 40's with the help of sunny skies.
Partly cloudy skies overnight will help keep our low temp from dipping below freezing.
We will cover the Sunday/Monday snow chance tomorrow.
This website supplements @NashSevereWx on Twitter, which you can find here.