Current Temps and Radar
Friday — Rain. Snow? — Wake Up 35°, High 40°
As you can see from the above radar images, rain is approaching from the SW. We might see a few light showers south of I-40 overnight. By sunrise, precip is expected to arrive, continuing on and off, but mostly "on," most of the day.
We are not expecting any wintry precipitation until well after sundown Friday night. Although, it should be noted that recent runs of the HRRR model indicate some of the rain might fall as snow along and N of I-40 during the morning rush-hour. Here it is at 7 AM:
I could find you a few other models (GFS, HRW-A) that suggest the HRRR has this right in the morning, but I can also show you just as many (NAM4, HRW-N) model which suggest it has it wrong. However, and this is important, all the models think surface temperatures will be above freezing, so even though flakes are flying, they should not stick to anything other than elevated overpasses, bridges, garden gnomes, mailboxes, etc. (That's if we have all of this right, and if you find someone who is sure there is no danger, run far away from them).
Uncertainty reflects understanding, not ignorance.
The bigger question is whether our streak of 1,443 days without 1″+ of snow is in jeopardy. As we cruise into the mid-morning and mid-afternoon hours, temperatures are expected to be comfortably above freezing, confirming the Return of the Blerg (cloudy/raining, temps in the 30s).
If that snowless streak is going down, it'll happen Friday night. Right now, we think the record is safe, but there's a good bit of uncertainty.
The changeover from rain to snow could begin as early as 10 PM, this according to the NAM4 model:
The GFS model initiates the changeover from rain to snow around midnight.
Even with this very modest snow amount, surface temperatures aren't expected to get far below freezing, if at all. It might be fun to watch, but looks like it will struggle mightily to accumulate given expected temperature profiles. Those at elevation will experience colder temperatures, and could get a bit more snow. Also, if you're going to be out late Friday night, you might see a few slick spots develop on bridges and overpasses.
This explains NWS-Nashville's "call" map:
Officially, we are not forecast to get below freezing at any point Friday night or Saturday morning.
Therefore, if we are able to get a decent slug of moisture falling as snow, we think it'll be short lived.
Saturday – Clearing, Warmer – Wake Up 32°, High 47°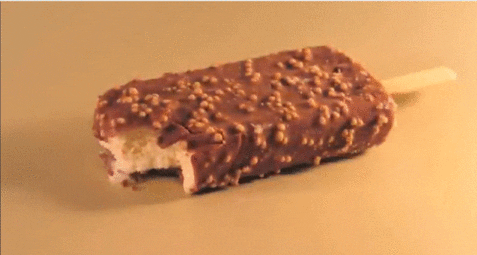 Remember when we were talking about a chance of snow Sunday night and Monday?
Yeah, current model runs are taking the clipper system way off to our NE.
SnowDome!
Consult multiple sources for weather information, and check those sources often. This stuff can change very rapidly.
More/Updated information can be found at @NashSevereWx on Twitter.