Current Temps and Radar
Click the above box for a full screen radar. Works on all browsers and platforms. Note: seeing "rain" during sunup/sundown? Usually just radar clutter.
The Intern 2.0 starts a new semester, and needs to take Tuesdays off.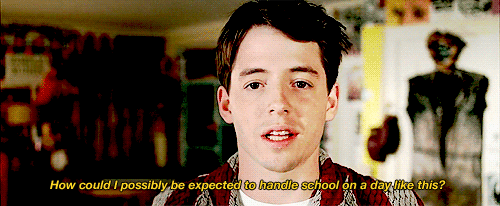 So, you're getting me today, and super early!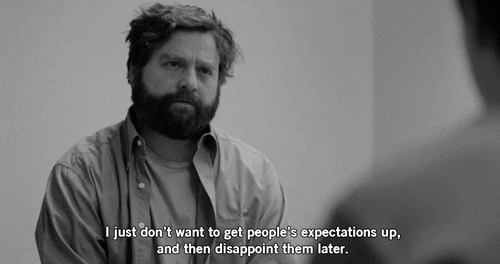 Tuesday – Still Warm, Clouds, Small Chance of Light Rain Tonight – Wake Up 42°, High 61°
A weak upper level disturbance arrives tonight. That means clouds, and a chance for rain, mostly N of I-40. The NAM4 model thinks we'll see decaying, light showers after dark, and the HRRR is following the trend, but this looks like one of those things that if you get caught in it without an umbrella, you won't melt.
Otherwise, another great day! 60°s in January!
Wednesday – Partly Sunny & Chilling Out – Wake Up 35°, High 54°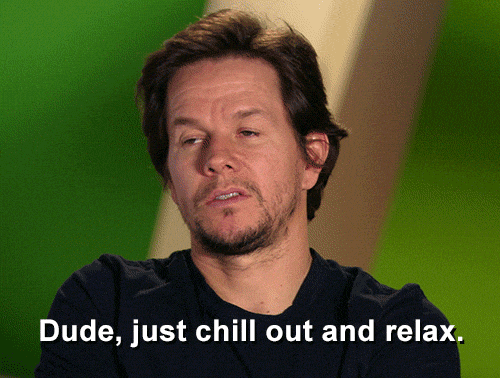 Thursday – Bit Colder, Increasing Clouds – Wake Up 34°, High 48°
We'll finally wake up to a wind chill below freezing (31°). Not expecting any rain, at least, not right now.
Rest of the Week
Models don't really agree exactly where this low pressure center will track Friday & Saturday, but they agree it'll be centered to our south. An illustration, from the recently upgraded GFS Model:
We think it'll stay south of us, but this forecast may have to change if that low starts to wobble north.
Um, Did You Mention Snow Chances?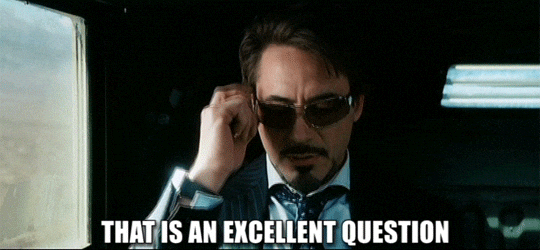 We mentioned this yesterday. And, well, the models still contain the snow potential for late Sunday/early Monday.
Again, using the GFS model, a low is expected to slide down from Canada, located here Sunday night:
As it pulls away, some precip on the back edge may transition from rain to snow. NWS-Nashville wrote this morning "we are not seeing major accumulations or widespread travel impacts," but the localized impacts will need to be closely watched.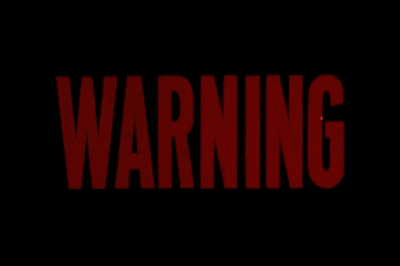 By my unofficial count, this marks the 5th time this year we've seen the weather models advertise potential wintry shenanigans which were supposed to happen 5+ days away. We all know what happened the other 4 times:
More details later. Have a good day.
This website supplements @NashSevereWx on Twitter, which you can find here.