Current Temps and Radar
Click the above box for a full screen radar. Works on all browsers and platforms.
Quick Summary: Next 48 Hours
Warming Up!

Discussion
Behold, the Snow Dome. Radar image from 12:05 PM.
Here's another look at it, at 12:14 PM:
I mean, seriously. Climatologically, we average between 5″and 6″ of snow per year. Since December 1, we've seen 0.1″ of snow.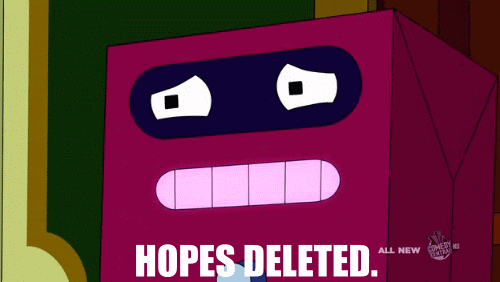 Is there any rational, scientific explanation for the Snow Dome in Nashville? In short, no. As our recently-promoted-now-in-Texas WCM and Ron Howes said in this article last February:
But still. Usually by the middle of January, 1.6″ has fallen. We're 1.5″ behind.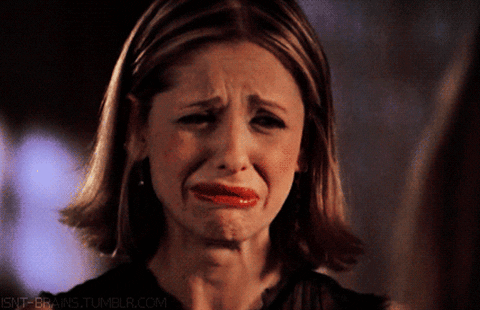 The official lament GIF of January is: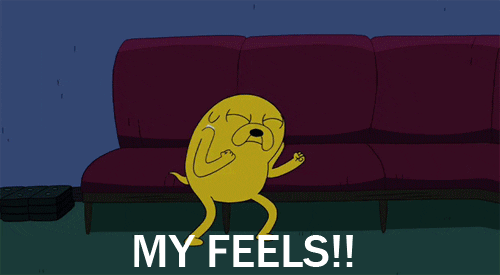 We are the red guy, #8. The guys in the white jerseys, of course, are the snow.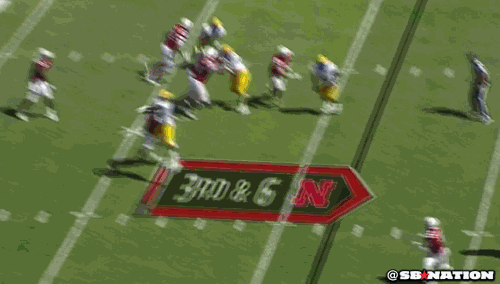 This seemed to cheer people up:
The drama is folding up. Things settling down. But, we may be dealing with fog early in the morning.
And Improving! Keep reading.
Friday – Sunny – Wake Up 27°, High 49° 
Cold? Feeling like this is a good idea?
We will finally see the sun, with temps into the upper 40's!

Temps will dip just below freezing overnight.
Saturday – Warming – Wake Up 29°, High 55°
Temps will get up to the mid 50's with sunny/clear skies!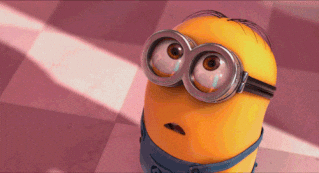 Extended:
This website supplements @NashSevereWx on Twitter, which you can find here.