Current Temps and Radar
Click the above box for a full screen radar. Works on all browsers and platforms.
Rain.

Rain is expected to slacken off through mid-evening, then pick up overnight and Monday morning.
Basically, the blerg is back. Cloudy, rainy, but not snowy.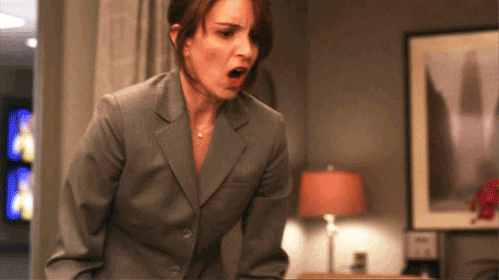 As the rain pulls away tomorrow night, a few of the models want to change some of it to a wintry mix. This looks increasingly unlikely. Even if it were to happen, it wouldn't pose a problem. Officially, there's a chance of freezing drizzle overnight Monday into early Tuesday morning.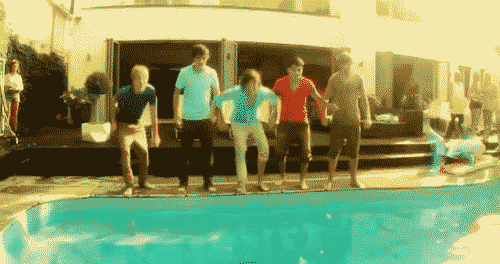 The Polar Jet.
This morning we wrote about the polar jet. It's what you think it is: a lot of really cold air blowing from Canada at a height where jets fly.
Sometimes the jet gets split into a northern branch and a southern branch. An illustration:
We think we will see the southern branch of the polar jet sometime Tuesday. It will influence our weather Tuesday night and Wednesday night.
The teal colors above represent vorticity, which suggests rising air, which may be the "energy" or "waves" from which precip occurs. NWS-Nashville's morning forecast discussion included: "With energy in a very fast southern branch we could see a wintry mix again Tuesday night into early Wednesday as well as Wednesday night into early Thursday." The afternoon discussion underlines a decreasing overall chance of wintry precipitation Tuesday night and Wednesday night. Basically, we don't think it'll snow.
It Could Be Worse.
What would happen if the Earth stopped rotating for second?
This website supplements @NashSevereWx on Twitter, which you can find here.