Current Temps and Radar
Click the above box for a full screen radar. Works on all browsers and platforms.
Quick Summary: Next 48 Hours
Lows in the 20°s, Highs in the 30°s

Discussion & Details
No snow is in the forecast for the work week. How about supercold temps instead!
Monday – Mostly Sunny, But Cold – 22° / 33°
On your way out the door in the morning, the wind chill will be 16°.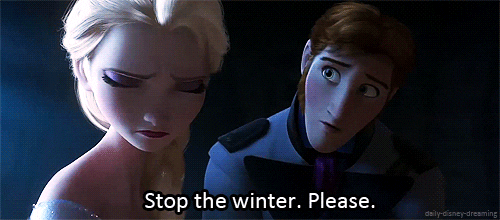 Tuesday – Mostly Sunny, Bit Warmer but Still Cold – 26° / 43°
Wednesday – Mostly Clear – Low to Mid 20°
When I started writing this, I thought: "I'll just post GIFs!" I thought better of that. If we are going to endure these temperatures, I think you are owed an explanation.
Check out the 1048 mb high pressure center located in the black box at the MO/NE/OK border.
Winds spin clockwise around high pressure centers. When a high pressure center is positioned to our west, it's perfectly placed to pull that cold Canadian air our way via a north wind.
This particular high-pressure center is impressively high.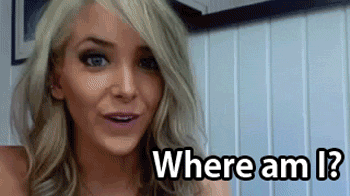 Thursday Morning – WHEN WE WAKE UP IT'LL BE FOUR! FOUR DEGREES! – "High" 24°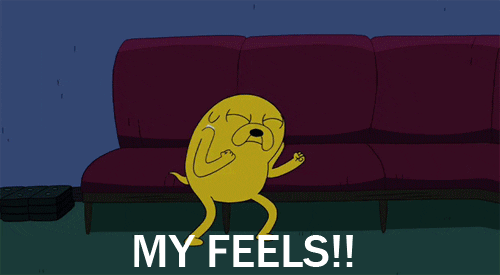 In Middle Tennessee, a Wind Chill Advisory is issued when the wind chill is expected to get between -5° and -15°. We may be looking at that Thursday morning.
The GFS model has the wind chill at -5° Wednesday night at midnight:
During the Thursday morning commute, the GFS model has wind chills at -3°. The European model runs about 3° or 4° warmer. This may not reach advisory criteria, but who cares, it'll be really cold.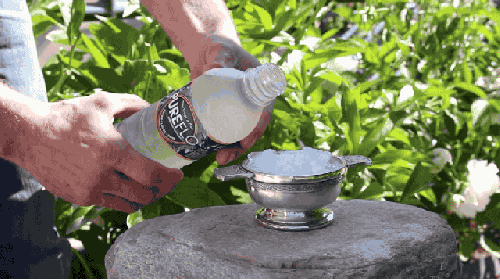 Before it gets this crazy-cold, you might want to start thinking about getting ready for it.
20°s and 30°s will remain in the forecast Friday through next weekend. There is a brief mention of precipitation, but if that even happens, it's unclear whether it would be rain or snow.
This website supplements @NashSevereWx on Twitter, which you can find here.