A Flash Flood Watch is in effect in anticipation of heavy rain later this afternoon and tonight.
Current Temps and Radar
Click the above box for a full screen radar. Works on all browsers and platforms.
Details & Discussion
Temps will soar to near 60° this afternoon as warm, wet Gulf of Mexico air continues to pump in on the back of a South wind. A few showers will drive by, and winds will also be really strong, gusting into the low-to-mid 20 mph range (just below Wind Advisory criteria of 30 mph).
Meanwhile, a weak, slow-moving storm line with a few thunderstorms mixed in will continue to march our way from the Mississippi River.
The HRRR model appears to be initializing well, which gives us some confidence in its handling of the timing today. It thinks the main line of rain/storms will approach I-65 around 5 PM tonight.
Last night, the Storm Prediction Center included us in its Marginal outlook for severe weather for this approaching line. Early this morning, they removed us from that risk, but included us in a "general thunderstorm" area. Then, a few minutes ago, they put us back inside their Marginal risk for severe weather:
On a scale of 1 (meh-be) to 5 (repent!), this is a 1. Our inclusion in the Marginal outlook is because of a 5% probability of a 58+ mph wind gusts happening to or within 25 miles of you. Note we are excluded from the hail and tornado risk areas (the threat level for that is well to our south in AL/MS).
SPC will update this outlook a few more times today, and we will put those updates here and Tweet them out at @NashSevereWx.
The concern is heavy rain and flash flooding. NWS-Nashville pointed out this morning that the atmosphere aloft looks tropical; very unusual for early January here. They think most of Middle Tennessee will get between 1.5″ and 2″ of rain, with some areas getting a little more.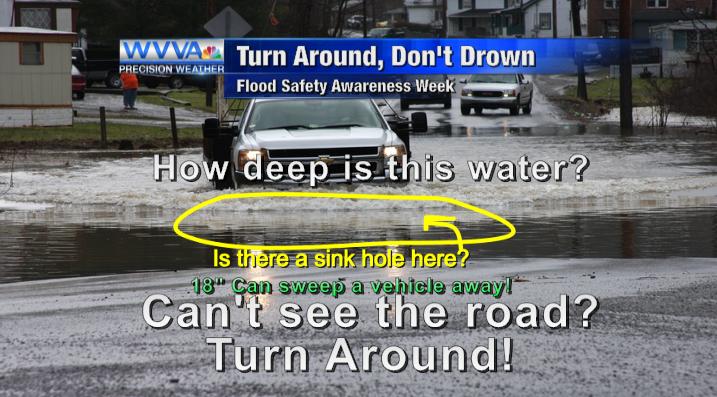 Most of the rain will fall after dark and through the overnight hours. Be careful if you're out tonight, and don't drive over a water covered road.
No severe weather warnings will be posted to this website. We post warnings and a lot of additional information on our Twitter account, @NashSevereWx, which you can find here. Follow multiple reliable sources for your weather information, including local TV stations.
Sunday – Rain Ending, Much Colder – Wake Up 52°, Then Temps Falling
Rain may still be hanging around when you wake up tomorrow morning. When most of the rain shuts off (we may see some very light showers linger into the early afternoon), it means the cold front will be arriving, cutting temperatures by 15° in 12 hours. We are forecast to wake up to temperatures at 52°, but then temps will circle the drain to 37° by 6 PM. Winds will be strong, such that by 9 PM Sunday night, the wind chill will be 22°. That's a far cry from the 60°s we will see today.
Next Week – So. Cold.
A dry week. The big story will be a massive high-pressure center settling in mid-week. Thursday morning's low temperatures are forecast in the single digits. Our forecast low temperature for Thursday is: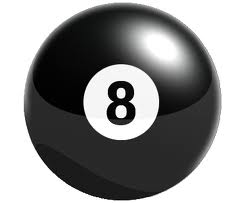 This website supplements @NashSevereWx on Twitter.