Current Temps and Radar
Quick Summary: Next 48 Hours
Temps: getting much colder, but no more rain.

Tuesday – Chilly & Clear – High 41°
We will wake up to wind chills in the low 20s.
High pressure will push in and produce sunny skies.
A strong north wind gusting to 20 mph will blow throughout the day which will cause our high to struggle to get out of the 30's, and keep wind chills in the upper 20s/low 30s.
This includes the Music City Bowl. Bundle up. The wind is going to come flying in through the open (non-scoreboard) side of LP Field. Consider:
Overnight we will become partly cloudy and temps will drop into the 20's.
Wednesday/New Year's Eve – COLD – Wake Up 22°, High 36°
The wake-up wind chill will be 14. Fourteen! Why? A huge 1046 mb arctic high pressure system sitting in the Plains, spinning in north winds:
Daytime wind chills will stay stuck in the 20s. Very cold, y'all.
Extended:

Will this mention of wintry precip be another one of these?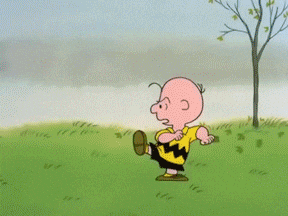 We don't really know, but probably.
NWS-Nashville posted updated their morning graphic this afternoon:
This afternoon's model runs got a little more interesting. They show more of a rain/freezing rain/sleet profile, but it's all, as NWS-Nashville wrote this afternoon, "very uncertain" because of "uncertainties on how quickly temperatures will drop Thursday evening and timing differences … on when cloud cover and precip move in."  The largest of all the uncertainties appears to be whether the precip will get here before the cold temps escape north.
This potential wintry precip is just the beginning of the rain expected to last Friday and into the weekend, with rising temps. Any frizzy stuff late Thursday/early Friday will melt by noon Friday, if not before. We'll be in the 50s by Saturday, and it'll be a soaker: 1″ to 2″ expected total.
This website supplements @NashSevereWx on Twitter, which you can find here.