Now
Quick Summary: Next 48 Hours
Temperature – winds slowly turning north. No more upper 50°s.

Rain still streaming in from the SW.

Rain continues to come in from the SW. See the HRRR Simulated Radar below. Notice the time stamp in the upper right of the image.
Sunday – More Rain – 44° / 50°
Very early Sunday morning, the mild south winds will turn 180 degrees and start blowing from the north. This arrival of the cold front usually signals the end of the rain, but not Sunday. Plenty of post-frontal rain is expected:
We're venturing into video media. Hopefully in 6 months this will look a lot different (i.e. better). Anyway, no sound on this, but a good look at the lighter rain amounts expected Sunday, via the NAM4 model:
Next Week
There is talk by our NWS about a "potential" winter storm next weekend. Here's what NWS-Nashville wrote this morning:
LOOK FOR A SPLIT FLOW IN THE UPPER JET TOWARD THE END OF NEXT WEEK AS A DEVELOPING SYSTEM OVER THE SOUTHWEST U.S. (SOUTHERN BRANCH OF THE JET) AMPLIFIES THE UPPER PATTERN AND EVENTUALLY BRINGS A POTENTIAL WINTER SYSTEM INTO MIDDLE TENNESSEE DURING THE WEEKEND.
What does that mean?
It means the big winds at 18,000 feet will split into a northern branch (top line/arrow) and a southern branch (bottom double lines/arrows, all brilliantly drawn thank you), and blow a weather system our way:
We don't know if this will be a rain system or a snow system. Last night, I wrote how this looked like a rain — not a snow — event, but again, it's a WEEK away, we don't know. This morning, we will still don't know, but the Euro is trending more toward Friday night rain changing to a snowy Saturday night. The GFS model still thinks it'll be too warm, so just rain. So does the Canadian — all rain.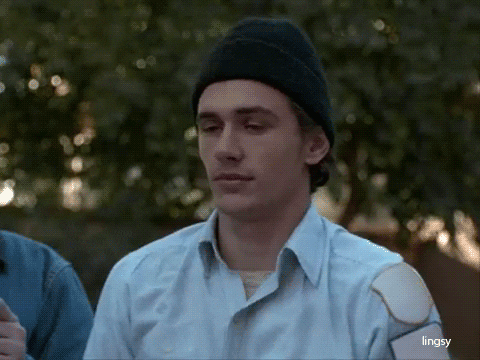 This website supplements @NashSevereWx on Twitter, which you can find here.