Now
(We are still testing this out — I know it's not centered on Nashville — the mobile one is — but just try it and let us know if you find it useful — we're deciding whether to buy it for you guys — courtesy of Zoom Radar) (on a mobile device? Click here). If on desktop, try it embedded below or hit the mobile link.
If you want to see some rain on the radar, click the magnifying glass, type in Birmingham, AL, and hit the blue arrow.
Quick Look – Next 48 Hours
Highs in the upper 40°s/low 50°s, lows in low/mid 30°s:

Very light rain possible Saturday morning:

Maybe even some light snow Saturday morning (actually, probably not, more on that below):

Discussion
Snow Tonight?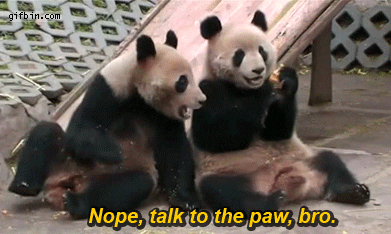 We don't think so. Most of the precipitation will pass well to our south and east tonight. A few showers may break off from the main blob and run through Middle Tennessee, which is the only justification for keeping a slight chance of precipitation in the forecast. However, there are a few renegade east-moving showers near Jackson and near Poplar Bluff MO which are producing rain (in Jackson) and snow (in MO). So, we can't rule anything out, but there simply isn't enough moisture downstream to get excited about anything tonight.
Clouds will dominate Saturday. Wake Up 30°, High 47°
After this precip moves out Saturday morning, we'll be dry until Sunday night.
The clouds should break up Sunday. Wake Up 30°, High 53°
The official forecast is partly sunny.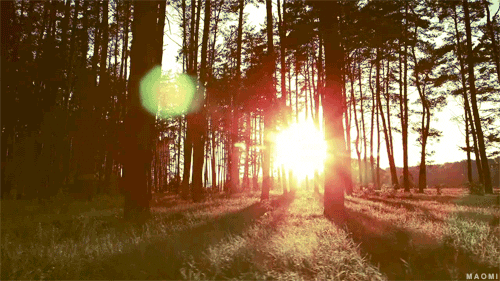 Here's the cloudiness graph for the next 48 hours. Notice the percentage of sky cover decreasing Sunday morning

Next week's weather looks wet and maybe snowy through Christmas Eve.
The first wave arrives Monday night and extends into Tuesday. It'll bring a good chance of rain, and maybe even a few weak thunderstorms Tuesday.
By Christmas Eve morning, we think we will see a low pressure center located near the Great Lakes, with a cold front trailing to its south:
The red arrows signal the advance of a strong cold front. The above image shows light precip on the back edge of the front, with temps at 5,000 feet well below freezing. Surface temps at the surface might support snow. NWS-Nashville wrote this afternoon that "it looks like a chance of snow showers for the mid state. At this time, amounts looks to be on the light side, below advisory levels, so I would not count on a white Christmas."
Colder temperatures are on the way, arriving between Christmas and New Year's.
We think this signals a pattern change, giving us the temps we need to make snow, assuming we get a decent storm in here. The Music City Bowl, I mean, the Franklin American Mortgage Music City Bowl, looks like it may be as cold this year as it was last year.
This website is part of the ongoing conversation on Twitter @NashSevereWx on Twitter. You can find that here.