I don't know what this is from, but it says Baby's It's Cold Outside, so here it is.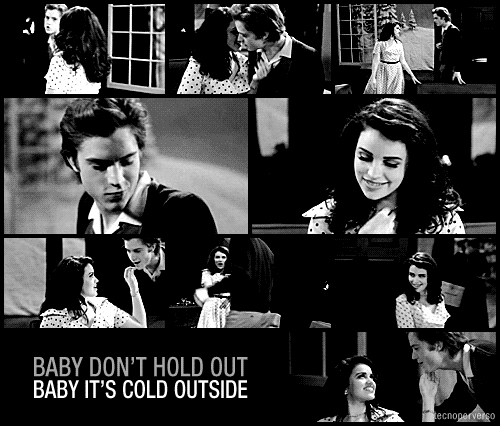 Temp/Wind Chill, Rain, Snow next 48 Hours: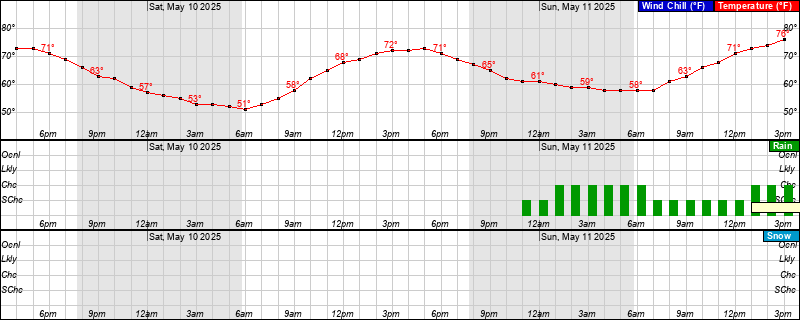 Tonight – Cold Front On The Way –  PM 46°

This will be the warmest evening for a while.
Today:
Tuesday:
Overnight/Tuesday morning, some precip may pass by, but nothing of any consequence.
A dusting of snow is possible far away to the east of Nashville, in the Upper Cumberland Plateau, but travel problems over there are not expected. No snow is expected here at all.
Tuesday – Colder – Wake Up 37°, High 44°
North winds in the teens will keep wind chills in the 30°s all day.
I loved that cartoon.
For a Chilly Willy episode, keep scrolling down. Note: Chilly Willy never speaks.
Wednesday – Cool; Mostly Sunny – Wake Up 31°, High 43°

A north wind will continue to push cooler air into Nashville, but we will remain mostly sunny.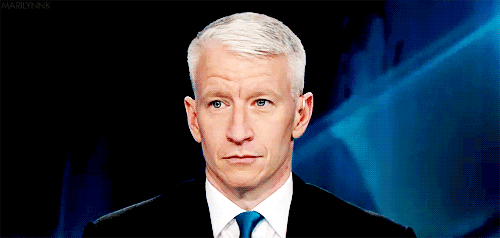 Extended Forecast:
Lows in the 20°s and highs in the mid/upper 40°s will round out the work week.
Finally, the temp trend over the next few weeks (aka Forecast Voo-Doo Land) looks to be without any super-cold days:
Chilly Willy Defends His Igloo Against Smedley
There are times I think Smedley's voice is that of Matthew McConaughey.
This website is only a part of the ongoing weather conversation on Twitter @NashSevereWx, which you can find here.