Temp/Wind Chill, Rain, Snow next 48 Hours:
As you can see in the above meteogram, rain is in the forecast for the next few days, but it'll be more "off" than "on" rain, and it'll be light.
If you're thinking "it's December, there's rain, and a cold front, maybe some snow?" Nah. Still too warm.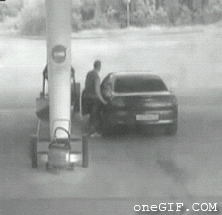 (The Intern 2.0 is not here to make sense of today's GIFs. Sorry).
The SE-moving cold front arrived just before lunch today (at 10 AM) . . .
. . . delivering gradually cooler/colder temperatures (20° difference). We reached our high temperature for today earlier this morning.
Above average temps will prevail for the rest of the week, but it'll be drizzly and cloudy for most of it.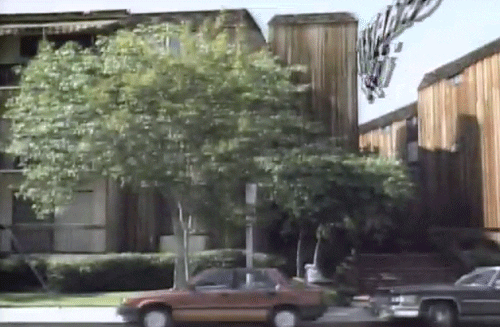 Off & On light rain will continue today through Tuesday. This image at 6 AM Tuesday is a decent representation of what to expect during the next 36 hours or so.
Wednesday, a warm front arrives, sending high temps to 56° Wednesday, 55° Thursday, and 60° Friday.
Despite how rainy the above graphic looks, the rain chances for Wednesday and Thursday are very slight and light.
The next legit chance of rain arrives Friday afternoon/evening, as seen here:
This GFS model keeps about a half-inch of rain, maybe more, in Middle Tennessee until sundown Saturday.
The European model has an almost identical solution, which is bad news for outdoor plans Friday night and Saturday. However, we remain five days away from this event, so you should not take this as gospel, but merely use it for guidance. A lot can, and probably will, change with this forecast.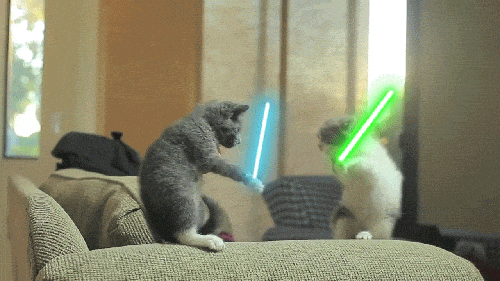 This website supplements @NashSevereWx on Twitter. You can find us here.