Temp/Wind Chill, Rain, Snow next 48 Hours:
We got pretty cold pretty fast today. At 8 AM it was 62°. The cold front arrived, and as I write this, it's 42°. Expect wind chills to dip into the upper 30°s tonight as off/on light rain continues.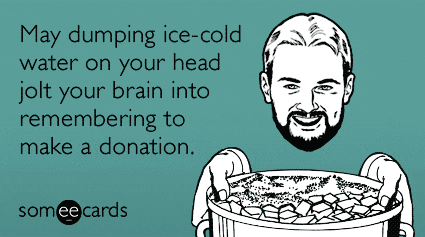 So far, only 0.15″ of rain has fallen. Current radar:
Tuesday – Cloudy, Periods of Light Rain – Wake Up 40°, High 55°
More off/on light rain will continue under cloudy skies, but we should see less rain Tuesday than we have seen today and will see overnight.
By Tuesday night, the winds will shift and blow from the South, ushering in above-normal temperatures for the first week of December. Don't get too excited, this won't be the return of flip-flop weather.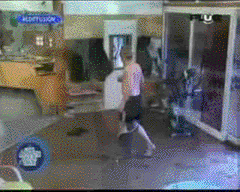 On Wednesday, another cold front arrives, delivering another slight chance of just a little rain.
This cold front will be so weak,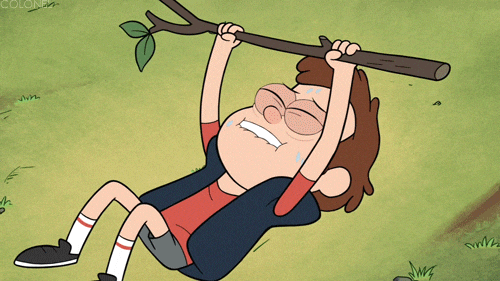 it won't even cut our temps to below-normal for the first week of December.
The next meaningful rain chance will arrive Friday afternoon/evening, when rain expected to start, and last through at least the first part of Saturday.
Tomorrow marks the return of The Intern 2.0, and the end of GIFs like this: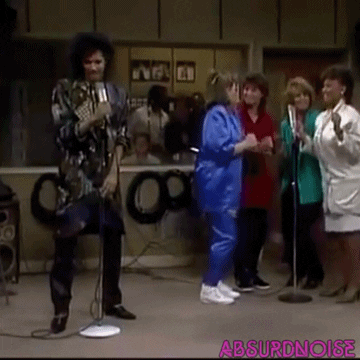 This website supplements @NashSevereWx on Twitter. You can find us here.