Temp/Wind Chill, Rain, Snow next 48 Hours:
Sunday – Warm, Cloudy, Small Chance of Rain – High 66°
5,000 feet overhead, warm southwest winds are blowing at over 50 mph, transporting clouds and moisture. Meanwhile, here on the ground, winds are sustained around 10 MPH, gusting to 20 MPH, thanks to a tight pressure gradient from this long, positively tilted (band name!) trough to our northwest. It's all seen here, in this not-that-easy-to-read surface analysis from 7 AM!
I made this because that cold front to our NW is a In-Laws-Who-Never-Leave Cold Front.
A few very light showers are possible this morning and this afternoon, but nothing we think will rain anything out. We may even see a few breaks in the clouds. Rain chances increase tonight as the front gets closer.
Monday – In-Laws-Who-Never-Leave Cold Front – Wake Up 53°, High 55°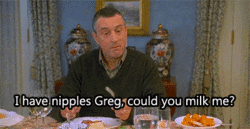 In the morning, the above-mentioned cold front will arrive. Check out the contrast in temperatures at 10 AM (actual results will vary by a few hours, plus or minus):
And, it will be raining, off-and-on, for most of the day. Again, at 10 AM tomorrow:
That cold front has no intention of leaving. It is going to park to our Northwest for most of the week, delivering rain chances just about every day.
There is some talk, for the counties in Middle Tennessee to our NW, about the potential of freezing rain Monday night. This is currently not a concern for us, but, as usual, we will be watching.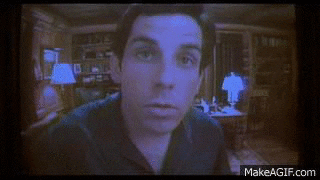 This website supplements @NashSevereWx on Twitter. You can find us here.