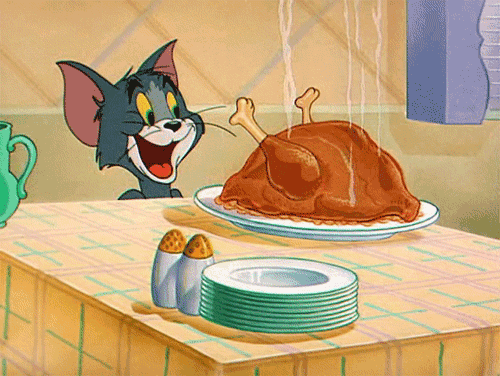 A look at the meteogram (in descending order: temp/wind chill, rain, snow, freezing rain, sleet) . . .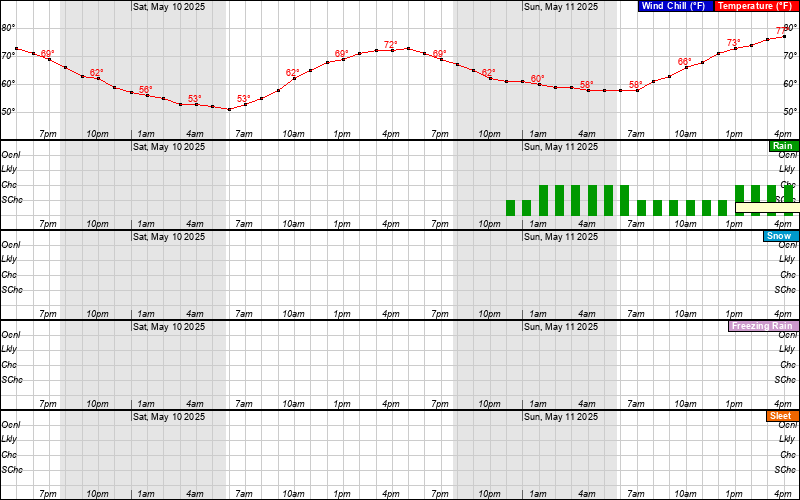 Overcast skies prevailed last night.  We did not have any snow, officially, at the airport. Temperatures aloft were well below freezing, but temperatures at the surface stayed in the upper 30°s. The problem really wasn't the temperature profile, but there simply wasn't enough moisture on the back edge of the clipper system to squeeze out anything of note.
NWS-Nashville still thinks "some snow flurries are possible even further south and west [of the plateau]… toward Nashville… Dixon… Columbia… Murfreesboro… And Shelbyville… But no accumulation is expected in those areas." Even now, I am seeing a few pockets of very light flurries, which may not even be making it to the ground, slip SSE out of Kentucky.
The cloud cover will slowly dissipate. HRRR thinks the clouds will clear shortly after noon, but the resultant sunshine won't recover the temps past the mid 40°s because of sinking air and very cold temps aloft. Officially, our high is 41°.
Friday and the weekend looks much warmer. Rain chances arrive Saturday night, Sunday, and especially Monday as a cold front moves across the country.  Precip totals look very light Saturday night and Sunday. Monday looks like the rainiest of the three days.
A glance at the 10 day GFS and European models reveals a generally wet week next week, none of it snow. Of course, you should not put any faith in a 10 day weather model. Use for entertainment purposes only, and maybe for a little long term guidance. For example, the GFS model shows a pretty wet Saturday (December 6), whereas the European model drops a 1031 mb high-pressure center just east of Memphis and keeps us dry.
There are 122 Weather Forecast Offices in the United States.
They never close. We are blessed by an excellent office here at NWS-Nashville. They are good people, hard workers, and they care about you. They're working today. Very thankful for them.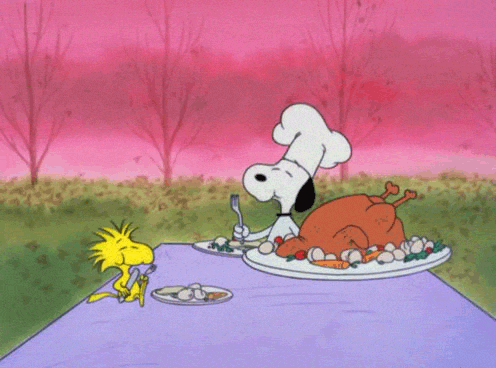 This website supplements @NashSevereWx on Twitter. You can find us here.