I hope you prepared yourself.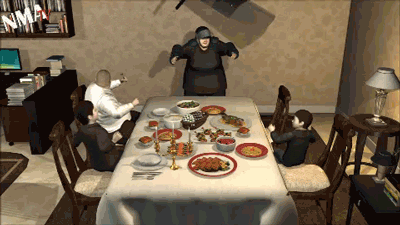 Because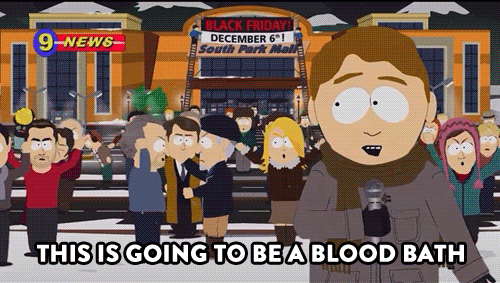 A look at the meteogram (in descending order: temp/wind chill, rain, snow, freezing rain, sleet) . . .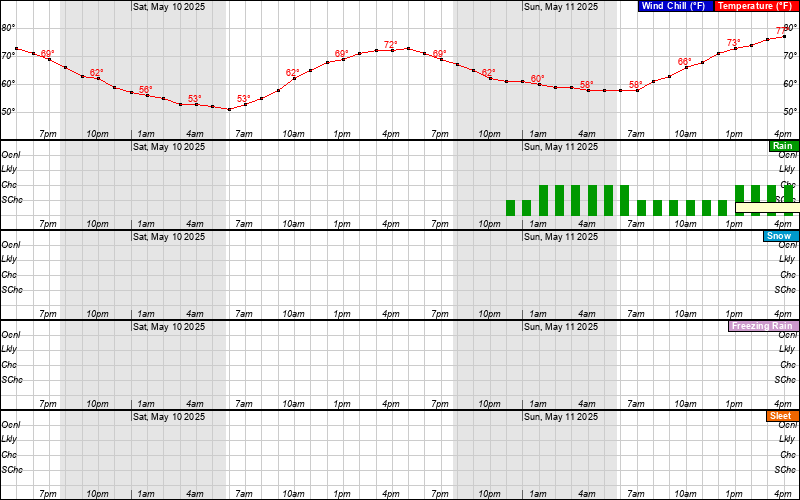 Friday – Warmer Temps (Amidst the Misbehavior) – Wake Up 25°, High 47°
Winds will quit blowing from the north and start to flow from the South, bringing in slightly warmer temperatures.
Then there's this: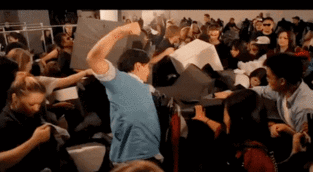 And this: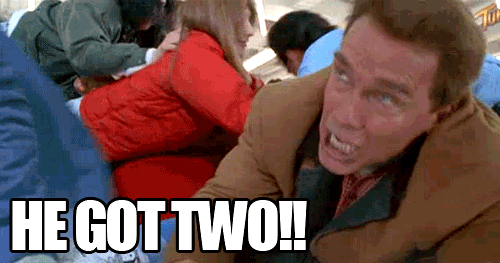 And this: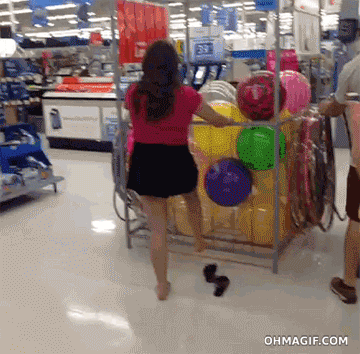 This is a popular move: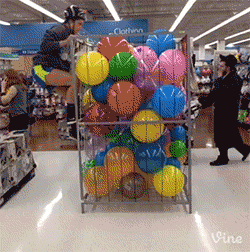 More: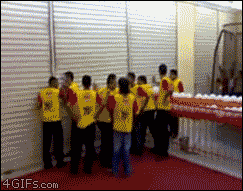 Ouch: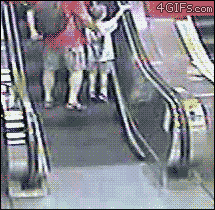 Finally, some perspective:
Saturday – Temps Continue to Warm – Wake-Up 38°, High 56°
We will start off the day sunny, but clouds will begin to gather into the evening. What looked like might be a rainy night Saturday night is beginning to look dry.
Sunday – Cloudy, but Even Warmer – Wake-Up 52°, High 65°
The next a decent chance of rain arrives Sunday night, and especially Monday, as a slow-moving cold front dips into Middle Tennessee.
The beginning of next week looks pretty rainy.
This website supplements @NashSevereWx on Twitter. You can find us here.