Tonight – Windy!

At 6 PM, a Wind Advisory kicks in, and lasts a full 24 hours.
Winds: 15 to 25 mph with gusts to 40 mph on Sunday evening increasing to 20 to 30 mph with gusts up to 45 mph on Monday.
Impacts: A few trees or power lines may be blown down. Isolated power outages are possible. Driving will be difficult at times especially for tractor trailers and large trucks.
Radar loop last 4 hours. Refresh this page to refresh the image:
The main rain blob has moved north, but more is on the way. Expect off/on rain tonight and overnight.
This wind will LOL at your umbrella, then destroy it. Even if you have a bionic umbrella, the wind driven rain will basically do this to you: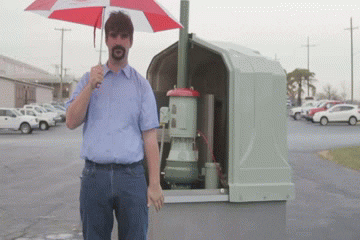 The good news is we won't have a dramatic drop in temp. Today's high will be in the mid 60°s. We'll be in the mid 50°s tonight.
Monday – Windy! – Wake Up 50°, High 54°
Some rain may hang around early. Winds will take some time to die off (the Wind Advisory ends at 6 PM Monday).
Monday night, a calm, cooler weather pattern returns.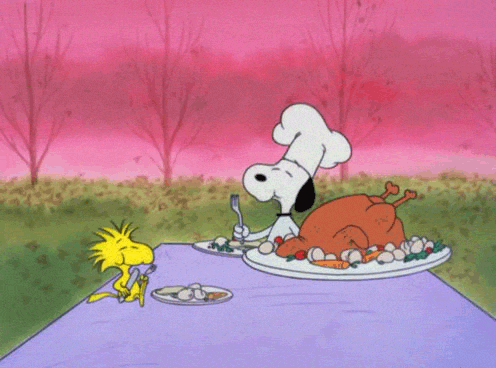 This website supplements @NashSevereWx on Twitter.