So, The Harpeth Hills Flying Monkey Marathon is Sunday morning. I'm learning about it today because y'all are tweeting us about it: "Will it rain? Whats the deal?" I didn't know what it was, so I visited the website, and it says "We promise to give you approximately 26.2 tough and memorable miles, with a total of over 3600 feet each of elevation gain and loss, or over 7200 feet of overall elevation change."
Just reading that made me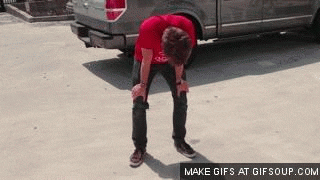 So I thought I'd hammer out an update while my kids do their homework.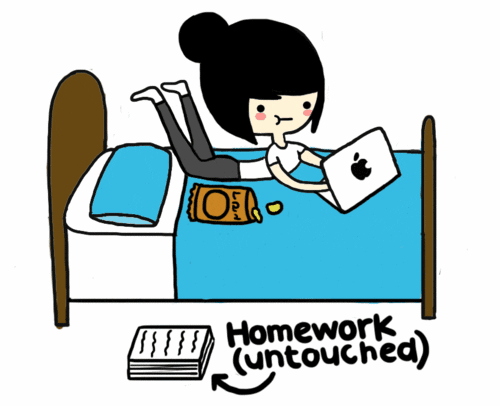 As usual, the now:
Friday – Warming – Wake Up 25°, High 51°

High pressure will shift to the east, which means the return of the south wind and its warmer, wetter airmass helping us eek into the lower 50's.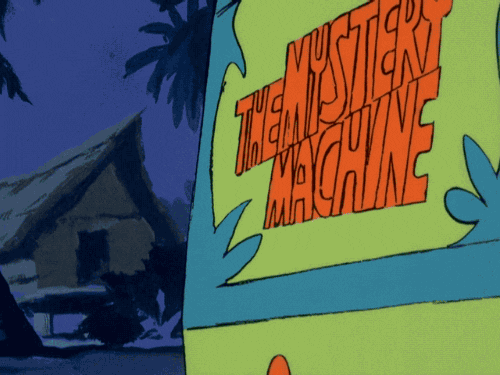 Late Friday night there will be a slight chance of showers courtesy of a disturbance moving out of the Southern Plains toward the Ohio River Valley. Below is what the NAM's Simulated Radar is showing at midnight:
The NAM thinks that rain will miss us, but we thought it worth mentioning.
Saturday – Warmer with a Chance Of Showers – Wake Up 40°, High 61°
During the day, we will have a slight chance for showers as a southerly wind pushes in warm/wet air ahead of Sunday's rainmaker. Sunday — Rain! — Wake Up 50°, High 68°
This rainmaker will start to lift NE, spreading rain into Tennessee. From midnight Saturday through Sunday at 6 AM, the rain should be entering N MS and W TN, dropping around 0.5″ or more out that way, as shown here by the GFS:
Thereafter, all of Middle TN can expect a soaking rain. The #monkeymarathon is November 23, 2014 at 8 am. The GFS model has rain totals around 0.7″ and 0.8″ from 6 AM Sunday through Noon Sunday, seen here:
The European model basically agrees with the GFS here, although the Euro has a little less rain. The WPC rainfall forecast also has us down for less than a half inch of rain from 6 AM to Noon Sunday:
A few thunderstorms are possible, but nothing organized or otherwise concerning. The severe weather threat remains highly conditional and far away to our south.
They've run the Music City Marathon in much worse weather, but then again, from what I'm reading the Monkey Marathon is a completely different animal. Seems to me if you can do it, you can do it in the rain, but what do I know — this year I tried to ride the MS 150 (2 days, from Houston to Austin). At the end of Day 1 (85 miles), I became delirious and decided that was far enough, so don't listen to me.
The rain should start clearing out Sunday afternoon.
NOTE: there is good model agreement on this Sunday rain, but as for all forecasts this far away, it's not a certainty. The timing and intensity of the rain may change. Don't make decisions solely based on weather if you can wait to make them closer to the event.
This website supplements @NashSevereWx on Twitter.