Today – Sunny & Really Cold – High 38°
A north breeze will keep wind chills in the 20°s. Tonight expect temps at 31° at kickoff, 27° on the drive home.
Why the cold temps? This high pressure in the midwest is on our cold side, sending in cold, arctic air:
Saturday – Bit Warmer, But Still Cold – Wake Up 21°, High 45°
The high pressure center moves E of us, which puts us on the wrong side of it to get the cold north wind.
Saturday night brings the first of two potential rounds of Wintry Shenanigans. Our NWS issued a Special Weather Statement to cover both events, seen below in blue.
Since we are talking about snow: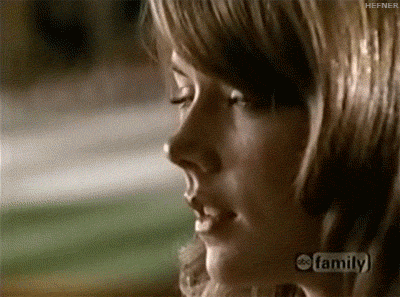 Round 1: Saturday Night / Sunday Morning — Meh

Late Saturday night into the morning hours on Sunday, a mixture of light rain, sleet and snow is possible over the extreme Northwest counties of Middle Tennessee and the Highland Rim. Very minor accumulations are possible, but no impacts are expected.
Obviously, we are not in the extreme Northwest section of Middle Tennessee, and we are arguably not even part of the Highland Rim (really, we're more Central Basinfolk):
Anyway, on Saturday night, upper level energy (rain) will be on the move. The GFS thinks it'll move north and completely miss us:
The Euro model thinks it'll come much closer to us, and arrive late Saturday night / early Sunday morning. But, that looks likely to be just rain, and very little of it. Your basic cold, miserable, drizzly rain, with temps lingering in the mid 30°s (copyright, Middle Tennessee). It's certainly possible the rain could be mixed with sleet, and maybe even a few snowflakes (evaporative cooling FTW!),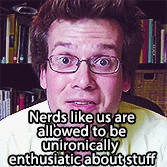 but this isn't much precip to begin with (even the NAM4 model has a pathetic amount of precip traversing Middle TN). Not expecting any impact or church travel problems Sunday morning.
Sunday – Off & On Rain – Wake Up 33°, High 45°
Any precip hanging around after sunrise should be all rain. More legit rain is expected (0.25″), but we'll be comfortably above freezing through the day Sunday.
Round 2: Sunday Night / Monday Morning – Meh-be

Sunday night into Monday morning will be the focus for wintry weather impacts as cold air pushes into Middle Tennessee Sunday evening. Starting as rain for everyone, a changeover from rain to snow will occur from west to east overnight Sunday into Monday morning. This change over to snow may occur as early as midnight in our Northwest counties. While confidence is low on eventual snow totals, there is a potential for 1 to 2 inches of snow accumulation north of Interstate 40 and west of Interstate 65 by the time the Monday morning commute starts. Other areas along and north of Interstate 40 may see up to 0.5″ before the Monday morning commute is over.
As precip continues to mosey across our area, colder temps will approach from the N/NW Sunday night, setting up a classic "Freezing Temps Chasing Precip" scenario. When snow forecasts bust here, this is usually why: the freezing air can't catch the rain.
The GFS model still thinks the freezing air will catch the rain Monday, and we'll see some wintry precip.
Other other heavyweight weather model, the Euro (12z run, for fellow weather nerds), is still saying:
to our snow chances Monday morning. The freezing temperatures will not arrive in time to catch the precipitation; however, the freezing line at 5,000 feet is forecast to straddle both Davidson and Williamson Counties at 7 AM Monday morning just before the precip is exiting. This could produce a wintry mix, but without the satisfaction of a snow accumulation.
Further, the NAM model thinks the back edge of the rain may change over to snow just before the precip pulls off to the east.
As usual, we sit right on the line between just a cold rain and a mixed bag of sleet/snow/rain. My gut says: no accumulating snow, but I have to say, it looks a little more promising now than it did earlier this morning.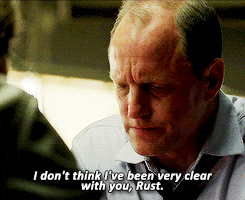 Next Week: Colder!
Next Tuesday, a reinforcing shot of arctic air arrives. Our forecast high is 32°, which is 30° below normal.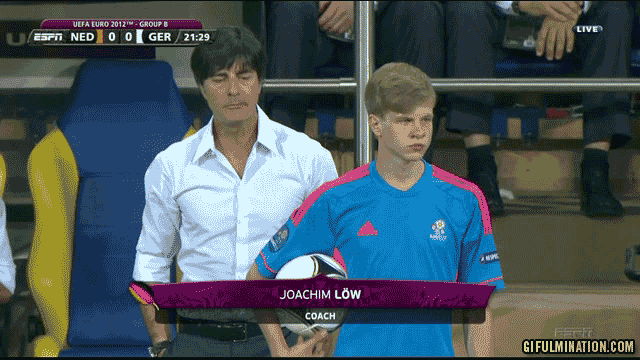 That's low.
It hasn't been close to this cold in the third week of November since 2000.
Long range, it looks like the frigid pattern will finally break, and temps will start to warm Thursday.