Current Temp:
Temps Next 48 Hours:

Election Day – Increasing Clouds; Rain on the Way – High 70°
No rain is expected during daylight hours. Enjoy these warmer temps. They won't be around much longer.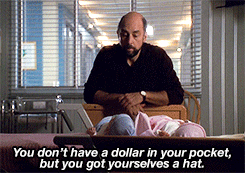 As you can see, rain is on the way:
The HRRR weather model thinks rain will arrive sometime around midnight tonight. Here is where it thinks the rain will be at 9 PM:
Wednesday – Rain, 1'+ Total – Wake Up 49°, High 65°
Rain is expected for most of Wednesday. The GFS model thinks will see between 1/2″ and 1″ of rain. The Euro has it just under 1″.
The Weather Prediction Center agrees: expect just at or under 1″ of rain with this event:
This afternoon, our NWS forecast over 1″ of rain through Thursday morning.
Rain should be ongoing for most of the day. I don't think anybody's going to be playing sports outdoors.
Thursday – Clearing & Turning Cooler – Wake Up 51°, High 59°
Cool, y'all.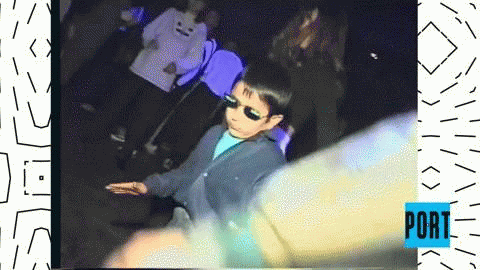 After That…
Not really concerned about a wet weekend, at least not yet. A frontal system will be on the way sometime Saturday or Sunday, but we appear to be on the southern edge of that system, which is unimpressive to begin with. So, the chance of rain is low, as is our ability to be accurate this far away. Just keep this in the back of your mind, and we will update rain chances tomorrow.