Tonight — Light Rain
Light rain is expected to start around 3 AM, as shown by the HRRR:
Trick-or-Treat – "Coldest Air of the Season"; Freeze Watch – Wake Up 43°, High 53°
A "shortwave" will come bowling in from the north, sending in a little light rain during the afternoon. We think that rain will clear out by the time the first kid rings your doorbell tomorrow night.
After any rain ends,14-18 MPH winds will push in what NWS-Nashville calls the "coldest air of the season," just in time for Trick-or-Treating. Wind chills will start in the upper 30°s, and end in the low 30°s.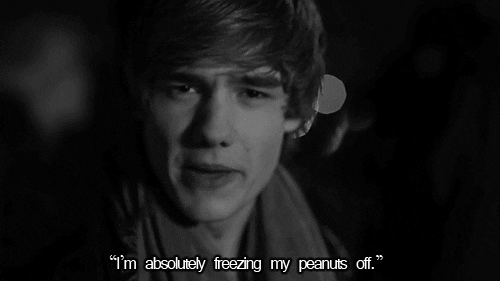 A Freeze Watch is in effect from late Friday night through early Saturday morning. Overnight lows Friday night will get down into the upper 20°s to around 32° for most of the area. A Freeze Warning may be required for parts of Middle Tennessee for temps forecast to cruise into the low 30°s.
(NOTE: NWS-Nashville has mentioned the s— word for Friday night, but that's only for the northern plateau, not us.)
Saturday – COLD! – Wake Up 31°, High 49°
Wind chills will remain in the 30°s for most of the day.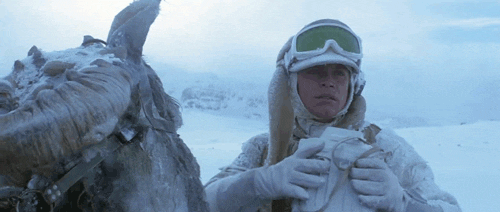 Winds should stay strong until dark. You need a windbreaker and a warm jacket.
The Freeze Watch is also in effect from Saturday night through Sunday morning. Saturday night will actually be colder, but the wind won't be as strong. Temps may even be low enough for a "Hard Freeze" (temps 27° or under).
Don't forget: Daylight Savings Time ends at 2 AM on Sunday.
Official Extended NWS Forecast:
This website supplements @NashSevereWx on Twitter.