We've switched to running commentary mode, in purple. No during-the-storm coverage will appear here. This is forecast info. Follow us @NashSevereWx on Twitter, and watch local TV.
At 6:36 PM the Storm Prediction Center issued a MD for Middle Tennessee.
Isolated instances of large hail and gusty winds are still possible but because it is not more wide spread no Watch is likely to be issued.
Current Radar Loop with any Warnings
427 PM. Latest available HRRR model run (411 PM) shows another line of storms forming at the TN/KY border at 9 PM:
More storms are certainly possible tonight and again tomorrow morning.
A really rainy pattern — unusual for October — will dominate the week. The pattern politely appears to allow me to get soccer practice in Wednesday night.
A left-moving supercell finished moving from SW Williamson Co toward Brentwood, exiting east near the airport around 4 PM. It dropped a lot of hail. Here's a small sampling of the photos y'all sent it. You were the eyes of the NWS today. Great job:
Crieve Hall from @thrivephoto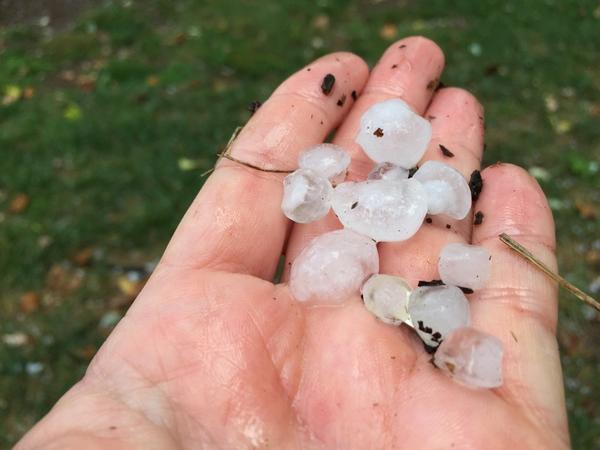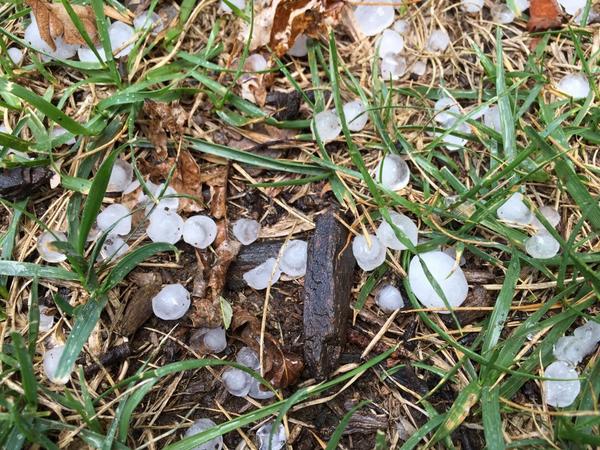 Brentwood Hills Church of Christ from @AndrewLeeper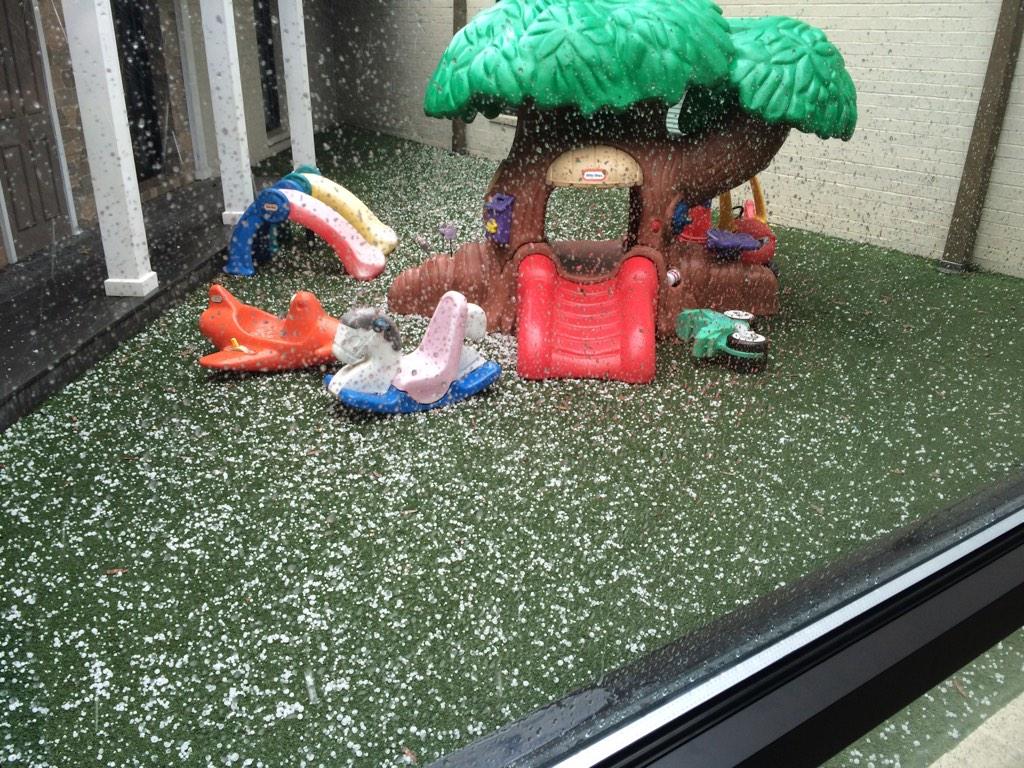 Maryland Farms from @loganwnewton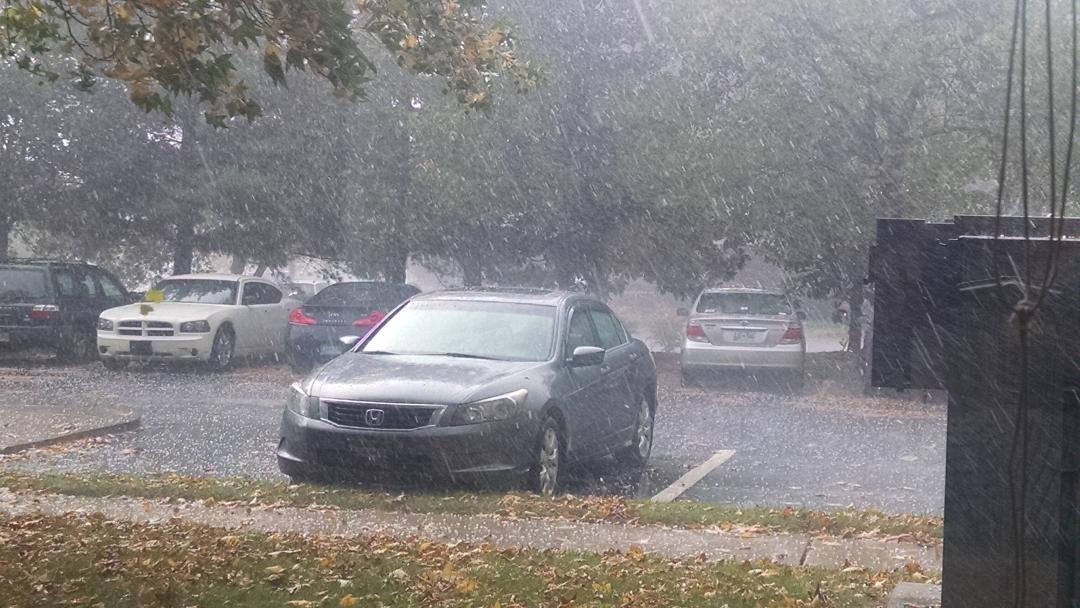 Here's the hail storm, as seen from the *cough/formal voice* The Mall at Green Hills, via @tsmith7101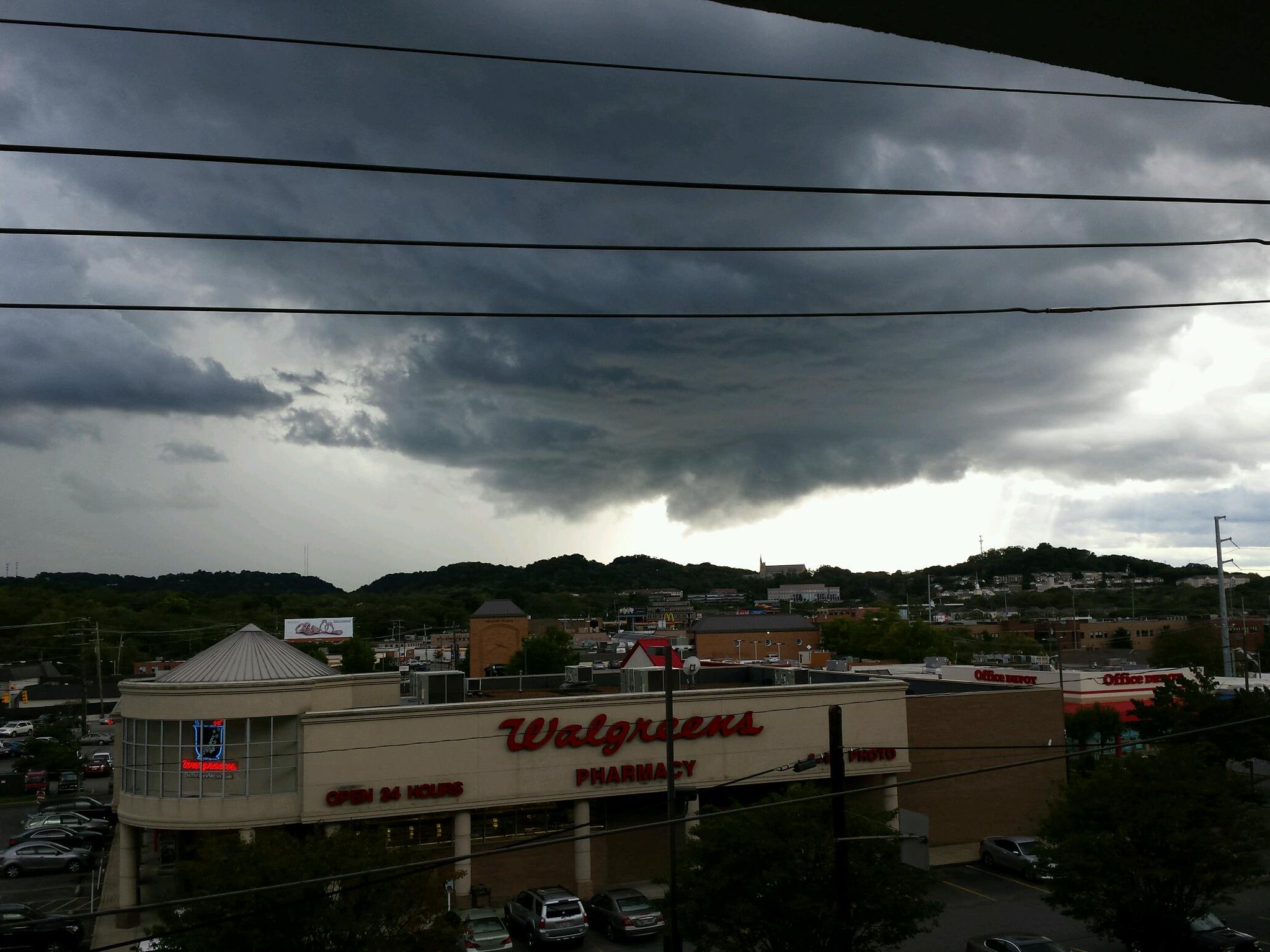 North Franklin, from @jenpbarr
Finally, before the storm, lawn mowers at work on the Hermitage Golf Course, from @RyanEGraney
At 3:28 PM the SPC issued a mesoscale discussion for the TN Valley. With continued instability and stronger mid level flow, severe storms are possible.
Isolated to scattered severe storms with hail are possible into this evening. If there is an increase in storm coverage and organization, then a Severe Storm Watch will be issued.
At 2:49 PM the SPC issued a MD (Mesoscale discussion) that included Middle Tennessee. The MD outlined the increasing instability and the severe storm potential.
A severe storm watch will be possible within the next few hours. The main concerns are damaging winds and hail.
Warnings are never posted to this site, which is a supplement to @NashSevereWx on Twitter. Consult multiple reliable sources of weather info, preferably local TV stations.