At least one storm chaser is in town.
Don't know what you're thinking right now, but this is what I'm thinking:
You better be a pro to chase around Middle TN. Anyway…
Sunday – High 71° – Sunny…then Clouds & Rain Chances Increase Late
Today's breeze is that SW wind, which is already starting to pump in warmer, wetter air.
Monday – Wake 53°, High 76° – Severe Weather Possible
The 12:30 PM Storm Prediction Center outlook didn't change much from this morning. There are a few more details.
Here's the Where/What/Certainty/When:
Where:
Davidson & Williamson Counties (and all of Middle TN for that matter) remain in the Storm Prediction Center's "Slight" Risk for severe weather tomorrow:
What: In order of likelihood: Hail, Damaging Thunderstorm Winds, Tornado(es)
This won't be a "squall line" like we had in the wee hours of Friday morning. Expect instead supercell thunderstorms along an east-to-west oriented boundary. These storms are expected to develop in west Tennessee and western Kentucky, then take an east/southeast path into Middle Tennessee. There's no certainty on this, but it fits the general pattern advertised by the weather models.
So, assuming all that happens, then:
Hail is the main concern. Temps aloft will be well below freezing, and updrafts should be sustained long enough to promote hail formation.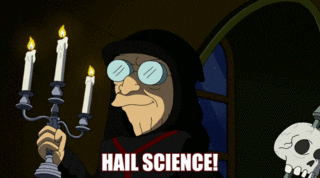 Damaging thunderstorm winds are the secondary concern.
As for tornadoes, we aren't ruling them out, but it appears the SPC doesn't (at least for right now) think this is a Middle Tennessee concern: "A tornado cannot be ruled out across western Tennessee and northern Mississippi." That's close to us, but that's not us.
When: The weather models are all over the place on ETAs.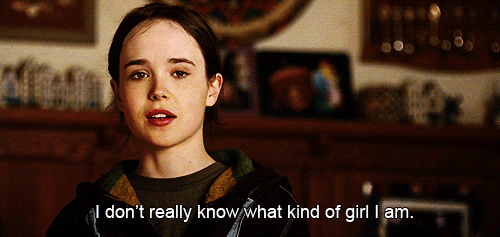 Morning rain is certainly possible, if not expected. NWS-Nashville isn't ruling out the chance of a few of these getting strong during the morning hours.
The severe concern is in the afternoon/early evening hours.
SPC thinks "scattered storms" will develop to our west/northwest, then track east into Middle TN by late afternoon/early evening. These are the storms of concern.
Certainty: The best way to quantify this is in terms of probability of a severe weather event happening within 25 miles of you. In other words, we think something will happen in a large area, but the science isn't good enough this far out to be more specific than that.
SPC thinks there is a 15% probability of severe weather happening to, or within 25 miles of, us:
SPC decided not to upgrade us to 30%, for good reason. There's too much uncertainty in this forecast.
Other uncertainties include:
(1) the actual location of the storm-making boundary. Right now, SPC thinks that boundary will sit on top of us, but the models disagree. The Euro model thinks it'll set up closer to the TN/MS border; if that happens, our storm chances will decrease. Other models don't develop the east-moving storms until after they're east of us.
It's all a bit of a mess. Picking one model over the other may be a regrettable decision: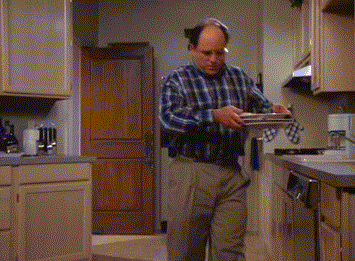 (2) the amount of moisture the SW winds will carry into Middle TN. Moisture is the "stuff" from which these storms are made. If there is less of it, the storms will just be meh.
Bottom line: This is a wait-and-see event. If you have something that absolutely can't get hail damage, shelter it before you go to work/school/whatever tomorrow. I'd be sure my outdoor pet has shelter before leaving for work.
In the morning, we'll have a better handle on things.
Regardless of whether the severe dynamics shift SW of us, rain Monday is likely. Around 1″ is expected.
Tuesday – Rain May Continue – Wake 60°, High 76°
Officially, NWS-Nashville has another 0.41 falling from 7 AM to 7 PM Tuesday before rain chances drop (but aren't nil) for about 36 hours. This is due to another troublemaking shortwave, although this one isn't expected to be as nefarious as the one coming Monday.
Total expected rainfall Sunday through Wednesday at 7 AM is around 1.50″:
Extended Forecast:
In fact, if you look at all the rainfall we're forecast to get this week, you get about 2.50″ through 7 AM Sunday:
This website supplements @NashSevereWx on Twitter. No warnings are ever posted here.