The 20z (that is nerd for 3 PM) Storm Prediction Center (SPC) severe weather outlook has been issued!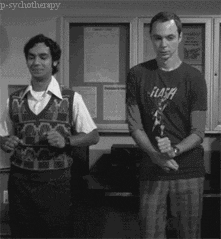 For the period beginning now and extending through 7 AM Friday, the Storm Prediction Center's opinion remains basically the same.
We remain included in the "Slight" Risk for severe weather. Notice the blue boxes out to our west. Those are Severe Thunderstorm Watch boxes. Remember, a "Watch" means conditions are favorable for severe weather. A "Warning" means severe weather is occurring or imminent.
The SPC still has us in its 15% probability of a 58+ mph damaging wind gust within 25 miles of you, as shown here on this map:
This is unchanged from the lunchtime update.
We also remain excluded from the SPC tornado and hail probability outlooks.  However, the "2% probability" for tornadoes remains juuuust to our west:
Right now, we see a weak line of showers and storms moving NE from north Mississippi and SW TN:
We don't think these will be severe, and they may pass harmlessly to our west. The storm-nurturing environment in Davidson & Williamson Counties is relatively pathetic, but we should see showers and maybe a storm or two develop out ahead of the main squall line. I think my son's baseball game tonight may see a brief shower, but I doubt we will see a rainout.
Rain chances increase through the night as we await the arrival of the main squall line and the corresponding potential to produce damaging winds.
The HRRR has the squall line arriving in the middle of the night. Here it is at 2 AM Friday:
We think the HRRR is being typically "too fast." We think the line will arrive later in the morning, closer to sunrise. This is supported by the RAP (5 to 6 AM ETA) and NAM4km (4 AM ETA) models.
The NWS posted this timing today around lunch. I think it's still good:
This remains a low end severe weather concern, and is far from something to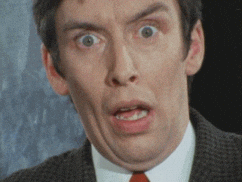 panic about. Just stay informed.
Don't forget about the rain. The official forecast has 1.20″. Further, driving during the passage of the main line will be very difficult with torrential rainfall and high winds.
Rain should clear out sometime after noon tomorrow, followed by a steady drop in temps: down to 48° when you wake up Saturday morning. Saturday's high is 63° with a stiff NW wind. We'll hit 71° Sunday, capping off a beautiful fall weekend.
Severe weather warnings are never posted to this website. This site is a supplement to @NashSevereWx on Twitter. Consult multiple reliable sources for weather information.