We got this tweet this afternoon:
I'm hoping these dry-weather aided spiderwebs will catch the irritable wasp population we wrote about earlier this week.
Our last measureable (not a "trace") rain occurred on September 11 (0.02″). For the month, we've seen 0.21″, which is 2.84″ less than a normal September. However, we're still 0.31″ above normal for the year.
Monday through Thursday – Sunny – Highs in Mid 80°s
Nothing really to say except this:
Not jazzy, right?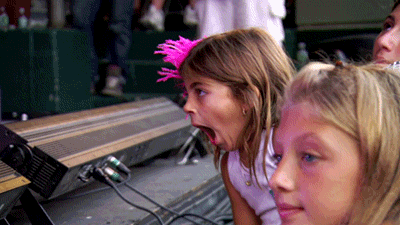 Thursday/Friday – Rain/Storms
A cold front should arrive late Thursday night or early Friday morning. When it arrives, it looks like it'll encounter (quoting the NWS now) "pretty good dynamics" (40 knot shear and 1,500 CAPE for you weather nerds). NWS "would not be surprised to see some severe storms with the front passage." Models are in relatively good agreement with the set up, but, again, draw no conclusions. This event is 72+ hours away, so use this for guidance, not gospel. Be like this: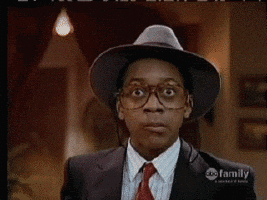 This website supplements @NashSevereWx on Twitter. If you think our jokes are funny, they were written by management. If a joke is bad, it was definitely written by The Intern 2.0.