We cracked open a beverage to finish today's WhateverThisIsCast: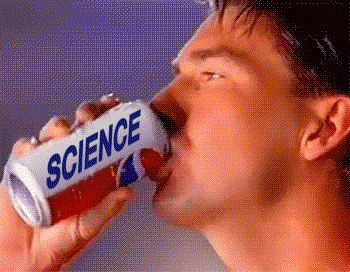 Today – Warming, But What's Up With This Humidity? – High 85°
Today we will be mostly sunny, and a bit humid. At noon, the dewpoint was already 62°. That's not cool, September. NOT COOL.
Saturday – Warm, Increasing Humidity…Rain? – Wake Up 62°, High 85°
We will be mostly sunny once again, with temps remaining in the mid 80's. Moisture from the Gulf of Mexico will spill into Middle Tennessee, arriving ahead of a tropical wave of energy.
From 7 AM to 10 AM, that tropical moisture (the light blue stuff in the below map) will barge into Middle Tennessee.
7 AM:
10 AM:
This will allow for a slim chance for late afternoon showers. If showers do develop, they will be light. This brings up the age old young Sprinkle vs Rain debate, seen adorably here:
I disagree with both of them! I believe we will see light rain. Either way I hope that video poked your heart!
Sunday – Rainy? – Wake Up 60°, High 80°
Yup. We had to put a question mark in there. Helpful, isn't it?
A tropical wave brewing in the Gulf of Mexico should obediently follow those neon green arrows in the below water vapor imagery:
The million dollar questions are: Where will this disturbance go? When will it maybe arrive? If it does come here, how much rain will we get?
Where:
Earlier this morning, weather models resumed their prior disagreement about where this disturbance will go. The GFS indicated that it would track east of Nashville, and the NAM had the wave smack dab over Nashville. The Euro was twiddling its thin moustache, wearing a tweed jacket, smoking a pipe.
But, now, the disagreements from the morning are turning into a sort-of agreement:
In the latest NAM model run,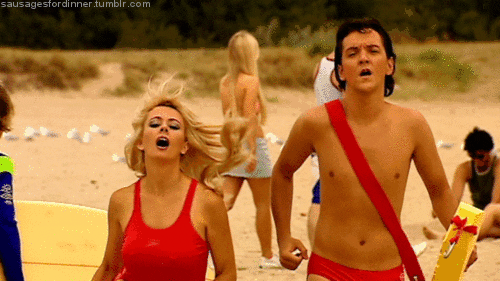 it started to show a more east-of-us progression of this tropical disturbance. The NAM shows the bulk of accumulated rain from 7 AM Friday to 1 PM on Monday to falling south of I-40 and east of I-65.
The latest run of the GFS also has it missing us to the south and east, but maybe barely glancing us.
The Euro is between the two. It thinks the heaviest rain will pass south and east of us, but clipping us along the way — enough to rain stuff out.
In my opinion, we will get clipped by the tropical wave, but not get much rain from it. Only 50 miles could be the difference between 1.50″ and 0.25″ of rain.
(Editor's Note: if we get a system tracking like this in, say, January, the city would shut down. I wonder if this is a warning shot).
When:
Isolated showers will be possible all Sunday morning, but if that low gets close enough to us, the bulk of the showers and thunderstorms will approach Nashville around and after noon. The NAM's Simulated Radar is showing the ETA to be at 1 PM.
Showers will linger overnight, but by Monday morning our rain chances will taper off.
How Much:
The Hydrometeorological Prediction Center believes we will get between 0.10″ and 0.50″ of rain from 7 AM on Friday to 7 AM on Monday.
Remember, a matter of 50 miles could be the difference between inches of rain and tenths of rain. This forecast has been wobbling in the past 24 hours. Expect more wobbling tomorrow.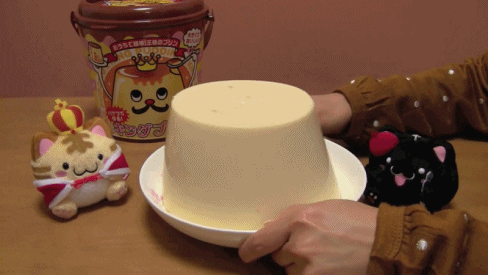 Extended Forecast:
This website supplements @NashSevereWx on Twitter.