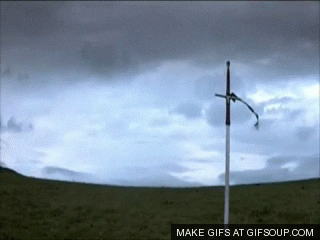 Today Scotland determines its independence from the UK by voting, rather than the traditional way, war. Some argue a vote in favor independence will upset the current world order,
and in case that happens, one day our kilt-wearing grandkids may ask what our day was like when the vote was had, the day before Groundskeeper Willie rose to political power to govern a small, oil-rich nation.
We're therefore obligated to be the weather footnote to that conversation.
Today – Sunny – High 78°
May you feel a refreshing *cough* north breeze.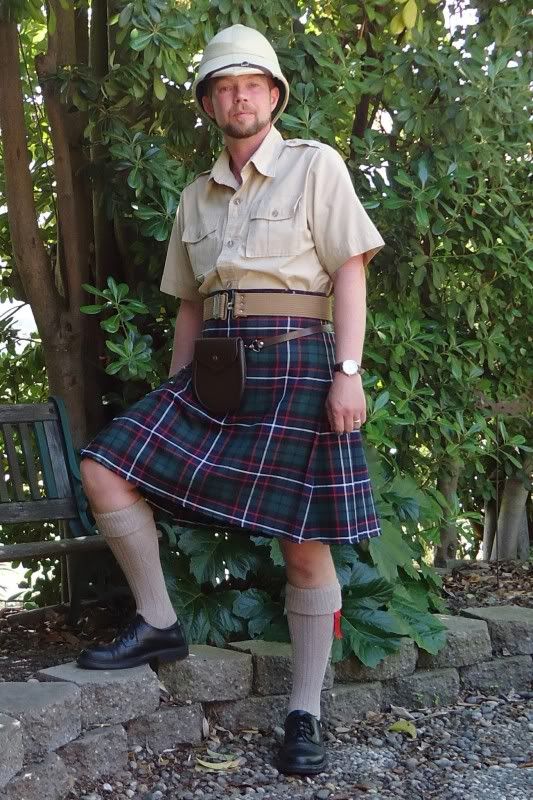 There are a few high clouds around, which are being tossed our way as remnants of a rainmaker passing comfortably to our SW.
Friday – Still Sunny – Wake Up 59°, High 84°
The Weekend – Rain Sunday
Saturday — Because we'll be trading this moderately cool N wind for a warmer, wetter S wind, we'll make it to 85° Saturday with sun during the day, but getting cloudy at night.
Sunday — A "cold front dives southeast to Tennessee bringing a good chance for showers and a few thunderstorms Sunday and Sunday night." (NWS, morning forecast discussion). The NAM has some showers arriving Sunday night:
The GFS agrees with that. Rain likely Sunday:
We do not anticipate any severe weather with this system.
This website supplements @NashSevereWx on Twitter.