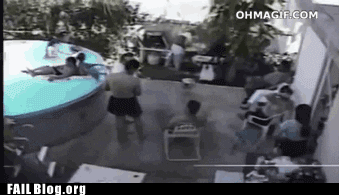 Labor Day is expected to be rain free. One model (HRRR) predicts a mid-afternoon shower, but don't let that dissuade you from your outdoor plans.
Enjoy your day off from the US Dept of Defense, or possibly the Chinese People's Liberation Army. It'll be hot — high 91 — and humid, but not oppressively humid.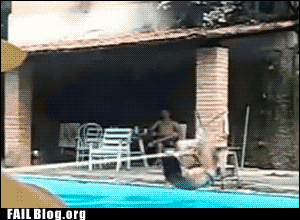 The work week features battles between high pressure (hot, no rain) vs. a series of weak fronts and disturbance (rain). Expect a chance of rain Tuesday and Wednesday, then a mainly afternoon chance of rain Thursday and Friday.
Then you have achieved understanding.
It's August September, uncertainty is what's supposed to happen.