Water vapor imagery (dark means dry, white means wet) depicts the rainmaker messing up our weekend:
This morning, light rain was working itself into Middle TN from the SW. The heaviest rain will pass to our West, but we should still see a few light showers before noon. Morning activities shouldn't be ruined. As of 9 AM, I didn't see any lightning in the approaching morning showers.
Rain chances increase this afternoon. It won't be raining the entire time. Expect off and on rain.
Here's what the short range weather models say.
1.  HRRR (High Resolution Rapid Refresh) has the main batch of rain arriving around 2 PM:
2.  RAP (Rapid Refresh — has lower resolution) agrees with the HRRR, sending in steadier rain around 3 PM:
We could see thunderstorms, with lightning and heavy winds, mixed in with the rain. The Storm Prediction Center thinks there is a 5% probability of a 58+ mph wind gust happening within 25 miles of us:
But, this will mostly be a rain event.
Those checking Twitter around 1 AM this morning may have seen our tweet about our inclusion (by the Storm Prediction Center) in a 2% tornado area. We have since been removed from it; that 2% tornado area now only exists in LA and Southwest MS.
A soaking rain is expected sometime tonight, extending into the overnight hours.
Rainfall totals forecast through 7 AM Sunday morning are 0.69″ in Davidson Co. and 0.71″ in Williamson Co.
Saturday's high temps will settle into the mid/upper 80s, courtesy of the rain and corresponding cloud cover.
Sunday, expect to wake up to rain, but rain chances will slowly decrease through the afternoon and into the evening. Just under another half-inch of rain is expected, with most of that falling in the morning.
Conditions should improve Sunday night, and Monday actually looks decent. However, without the rain to cool us off, look for a high of 92, with very high humidity.
Current Radars:
Current Official Temp (taken at :53 every hour)
Because I Feel Like It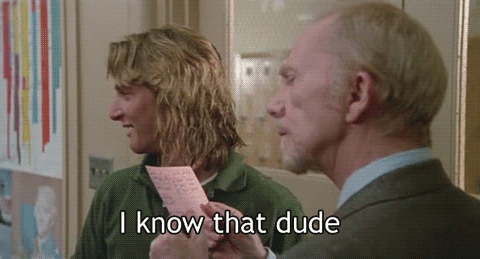 Extended Forecast