Dear @NashSevereWx,
Dear Bmack,
1.  This should only be a concern if the weather determines whether either of you will say "I do." I'm betting that's not a concern, so even if it rains, you will still accomplish the mission of the wedding.
2.  You're getting married on the First Weekend of College Football Season. This is always a risky proposition.
3.  For a defense of wedding day rain as "irony," click here.
4.  An "upper level shortwave" is forecast to arrive this weekend, and give us a chance of rain. But, it's too soon to recommend anyone worry about a specific "will it or won't it" block of time this weekend. Just for fun, I consulted two medium-range weather models. One said "rain" (Euro), the other said "it's close, but probably dry during that time" (GFS). Please draw no conclusions from this. These models have been waffling from run to run. Again: Draw. No. Conclusions.
5.  I'm betting on heavy rain and maybe a few thunderstorms very late Saturday night. IMO, that's perfect.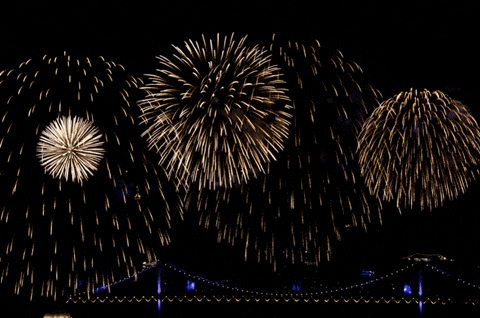 6.  Congratulations.
Current Official Hourly Observation (taken at :53 on the hour)
Today – Maybe a Passing Shower – High 91°
Wednesday & Thursday – No Rain Expected – Highs 93° and 94°
Friday – Sunday: Rain Chances Return
The aforementioned upper level shortwave is expected to kick up a bunch of rain and thunderstorms, off and on, all weekend. The Euro weather model is pretty aggressive, predicting heavy rain, mostly late Saturday into Sunday morning. The GFS scatteres it out a bunch more. It's really too far away to say anything more specific than that. This will probably change as we near the weekend.
Rainfall totals Friday morning through Sunday morning appear modest: 0.25″ to 0.50″.
This website supplements @NashSevereWx on Twitter.