Our Severe Thunderstorm Watch, originally set to expire at 10 PM, was canceled by our NWS at 6:41 PM.
Before the cancellation, east-then-north Davidson County were treated to severe thunderstorms. We had reports of small hail.
Radar indicated 70 mph winds near Rural Hill.
Then, along came a shelf cloud. We RTed several great photos of it. Here are my two favorites:
Looking ENE, from (I assume) the airport, as the storm approached downtown at 5:45 PM:

That was from @SolimaniKnows.
This was from our avatar designer, @deppisch, looking N from Germantown: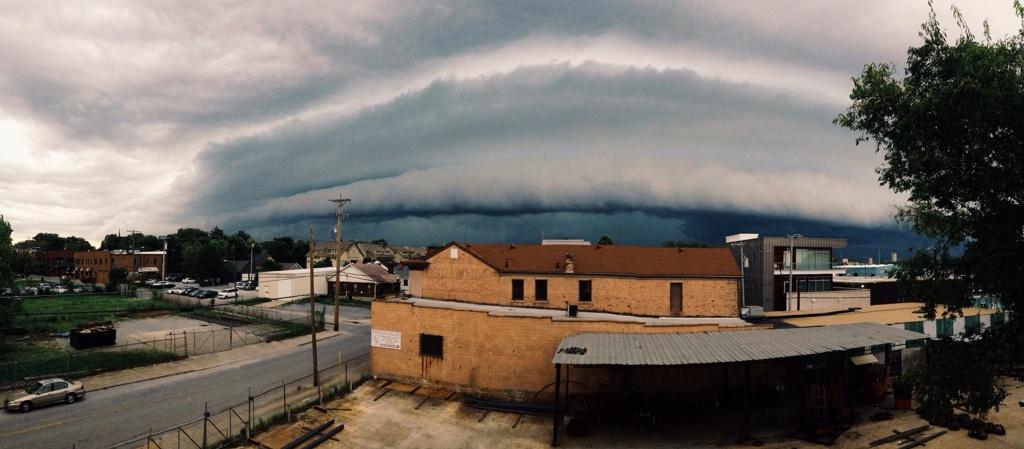 Behind the shelf cloud was torrential rain (rates of 3″/hour, which prompted an Areal Flood Advisory for areas N of downtown), winds gusting to 40 mph, and lightning.
This was pretty cool:
The storms dissipated as the sun set.
Enjoy any rain you got, because legit rain chances don't return until late Tuesday night.
Thursday & Friday – Oppressively Humid & Hot – High 95° Thursday, 96° Friday
More of the same heat and humidity, but rain isn't expected.
Extended Forecast:
97° is awfully close to…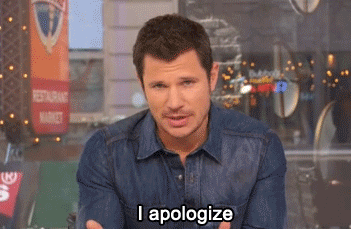 Finally, from our NWS, regarding high temps since 2000: