Current Official Hourly Observation (taken at :53 on the hour)
Check out the radar:
95% of the rain is missing us tonight. Current runs of the HRRR put a few light showers in various parts of Middle TN after dark, but the chances of it impacting us are slim. If you have outdoor plans, you should be OK.
Tuesday, we think most of the rain will end up east of us. So, expect only a slight chance of rain…
By Wednesday and Thursday, dry conditions return, with only a small chance of rain.
Temps will crank up later this week. We're looking for:
94° on Wednesday,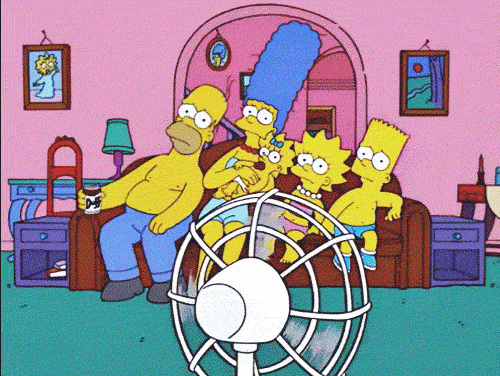 95° Thursday, 96° Friday & Saturday, and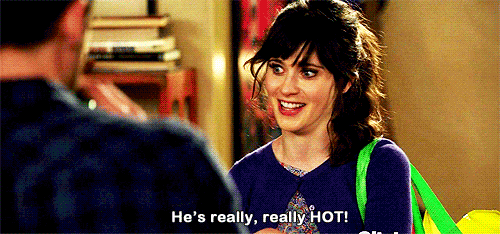 and 97° Sunday & Monday.