Current Official Hourly Observation (taken at :53 on the hour)
In season 6 of the The West Wing, GOP candidate Arnold Vinick (played by Alan Alda), gives a solliloquy to the press.
Reminds me of our forecast, so I edited it:
Scattered showers have developed this afternoon, but mostly S of I-40. Southern Middle TN got a lot of rain this morning, prompting flood warnings and related advisories.
For us late this afternoon and tonight, the HRRR weather model develops a concentrated area of showers and
thunderstorms over Memphis and N Mississippi, and weakens them as they push NNE towards us. It's likely we will see some rain/t'storms around rush hour and into the evening, but it's by no means certain.
Current Radar:
Severe weather isn't expected. Lightning and ponding of rainfall on roads are the only real concern.
In fact, early this afternoon, the Weather Prediction Center
issued this
discussion out of
concern for heavy rain/flooding
. The area is mostly for Southern Middle TN, but it appears we are included (in the green boundary):
Tuesday, we think most of the rain will end up east of us. So, expect only a slight chance of rain..
By Wednesday and Thursday, dry conditions will move back in, with only a small chance of rain.
Temps will crank up later this week. We're looking for:
94° on Wednesday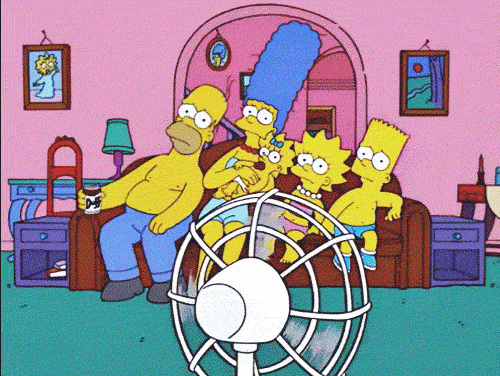 95° Thursday-Saturday,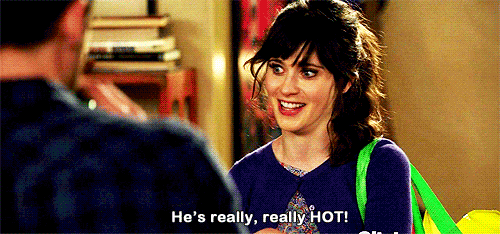 and 97° on Sunday.