Current Official Hourly Observation (taken at :53 on the hour)
Rain and storms remain likely late this afternoon and tonight, although it appears this afternoon's strongest storms will move to our SW (or maybe skimming S and SW Williamson Co).
The culprit is an area of low pressure located aloft. Watch the storms blossom here on water vapor imagery:
Current Radar Loop, with severe thunderstorms and tornado warning polygons:
The weather models are doing an OK job of handling the basic synoptic setup, but they're not helpful with the when's, where's, and how much questions y'all need answers to. For example: softball at 6 PM? Yeah, we don't know. Maybe. Entertaining guests on South Broadway from 8 PM to Midnight? Hard to think you'll stay rain-free, but we can't say for sure.
Today's storms are like the mood of a toddler. Skip a nap, keep him stuck in a stroller, add sugar to his diet….who knows what will happen in a few hours? He may chill out. But probably not. After all: no nap, stuck in stroller, sugar crash.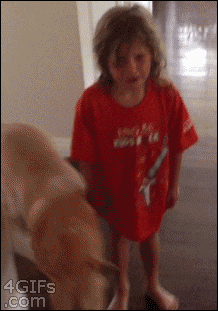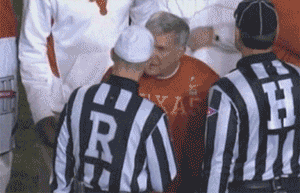 Or, maybe, the weather will do something calming, even charming and cute.
Monday, the upper level low pressure and its associated slow-moving surface boundary will "more or less dissolve over Middle Tennessee, leaving us with abundant low-level moisture over the next several days as temperatures climb into the 90s for much of the upcoming week. Thus, we can expect isolated to scattered convection [thunderstorms] throughout the week as we transition to a more summer-like pattern." (NWS, forecast discussion, 154 PM).
This website supplements @NashSevereWx on Twitter.