(Editor's Note: The following post was written this morning by The Intern 1.0, the original. He is currently in Egypt. The circumstances surrounding his current location shall purposely remain unclear. We will not comment on whether this is Intern punishment from @NashSevereWx management, or a glorious family vacation The Intern richly deserves.)
Current Official Hourly Observation (taken at :53 on the hour)
Behold, this is the first NashSevereWx update written from the Land of The Pharaohs, and what better place to make a little history than the world's oldest continuously inhabited civilization on Earth. Welcome to "The Mother of The World," EGYPT!
Naturally they put me (the original-now-graduate intern) to work on the other side of the world. After a long day replicating the Giza Plateau, I forgot to take a picture with the logo and had to crop it in instead…. and, yes, I made all of those.
Today – Enjoyable – High 89
Still feeling the effects of the dry air that was piped in earlier in the week. Y'all can't complain about "below average" humidity for August!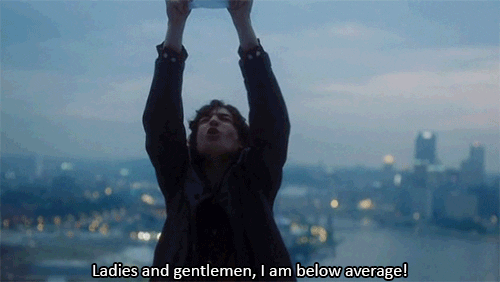 Saturday – Warming Up, Mostly Sunny – Low 65 , High 92
Everything unfortunately turns back to "average" summertime temps and humid conditions. Be thankful for your A/C. (I have not had A/C for stretches of up to a week at a time this summer in the Egyptian desert heat)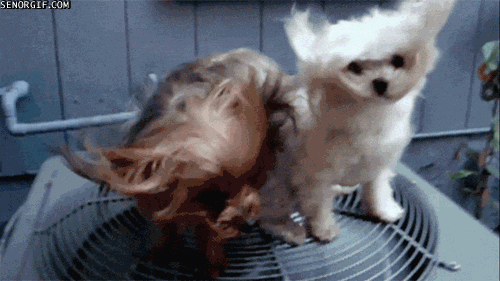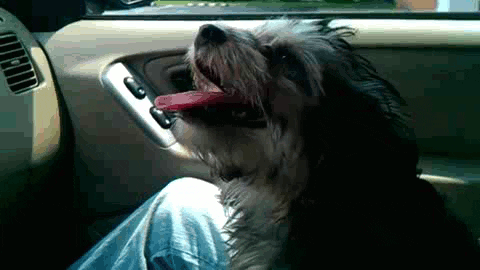 There is a chance that some rain could make it into the area around midnight, but most/all of Saturday should remain dry.
Sunday – Thunderstorm Chances Return – Low 70 , High 92
Rain/Thunderstorm chances return. The best chances are in the afternoon and evening.
Official NWS Extended Forecast:
This website supplements @NashSevereWx on Twitter.