Current Official Hourly Observation (taken at :53 on the hour)
Did you try to get a look at the SuperMoon last night? Me neither… But here is what it looked like from space.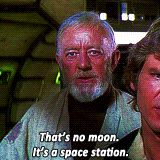 Today– Rain, Few Thunderstorms Likely – High 88
We are currently sitting in an unstable air mass, with a disturbance poised to roll through Middle Tennessee this afternoon. Rain and thunderstorms are likely between 2 PM and 8 PM.
The HRRR's Simulated Radar shows scattered showers starting to fire up around 1 PM.
The NAM's Simulated Radar shows scattered showers and storms from 1 PM until 4 PM. Then at 4 PM a line of showers and thunderstorms will begin to push through Nashville.
The NWS describes today's thunderstorms as slow moving multicell clusters that have the possibility to produce damaging winds and heavy rain. The Storm Prediction Center is not anticipating any widespread severe weather to develop in Davidson or Williamson County, but there's a 5% chance a few storms could produce severe winds or 1″ hail.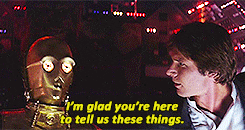 The thunderstorms should taper off sometime after dark. "Regular" showers are possible overnight.
Tuesday–  Chance For Thunderstorms – Low 69, High 85
The disturbance that brought us thunderstorms on Monday will have shifted East, but unstable air will persist for much of the day. A cold front is expected to push through, setting off, according to the NAM, showers by mid-morning.
Once these showers move past Nashville, we will become dry and stay that way overnight.
Wednesday– Cool & Dry – Low 62, High 84
We will be mostly sunny, dry and cooler than normal. My dad (@Kevmac60) suggested that I use this song to describe the weather on Wednesday.
Extended Forecast: