Current Official Hourly Observation (taken at :53 on the hour)
Current Radar Loop
Today – Mostly Sunny, Small Rain/Storm Chance Late – High 93
Watch the water vapor GIF, below. Dark means dry. White means wet. See all the moisture (in white) streaming in Illinois/Indiana?
There's some thought this may create showers or storms this evening. Hi-Res NAM model says maybe so. HRRR says no.
Sunday – So Hot, We Have To Mention Rain/Storm Chances – Wake Up 73, High 94
The heat index will reach 96 (remember, all temps taken in the shade!). It'll be even more humid, so much so that we may see a few isolated showers or storms.
No organized strong or severe weather is expected. That's coming Monday.
Monday – Rain, Maybe Severe Weather – Wake Up 74, High 88
Very humid air will be in place, and we'll be waiting for the arrival of a powerful cold front approaching from the N. This collision will produce showers and thunderstorms.
Maybe even severe weather.
Our severe storm probability is 15%. This is a low-end severe weather set up.
Frankly, the larger concern is rain.
This weather system is part of the [cough] so-called [clears throat] polar vortex [part of me just died] you might have heard about. If you want to read about the Polar Vortex, click on this article written by Nashvillian-turned-OU-meteorology-student, and Future Boss of All Weather, Kelton Halbert (@tempestchasing), wherein he explains…"Essentially, this event is being caused by the remnants of Typhoon Neoguri in the Pacific."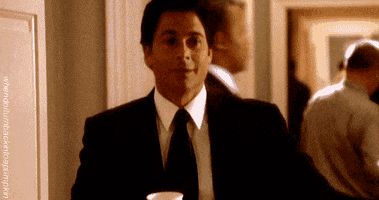 The rain should linger into Tuesday, but as the cold front digs its way through Middle TN, it'll slash high temps to 83 Tuesday, 82 Wednesday, 83 Thursday, and 85 Friday. No rain is expected after Tuesday.
This website supplements @NashSevereWx on Twitter.