Current Official Hourly Observation (taken at :53 on the hour)
Current Radar Loop
Temp & Rain Probabilities Next 36 Hours (auto-updating)

Tonight – Mostly Clear – 10 PM Temp 73
We reached 88F today, only 4 degrees shy of breaking the record for May 6. The average temp for this time of year is 76F. Hopefully, this isn't foreshadowing a sweltering summer.
Wednesday– Beautiful! Bit Windy – Wake Up 59, High 87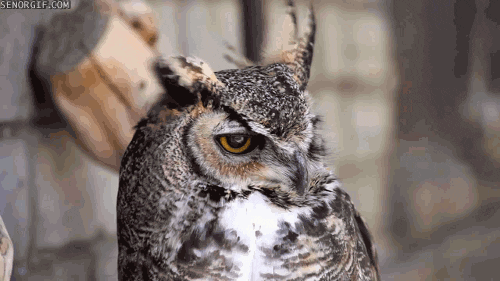 Thursday – Sunny – Wake up 60, High 86
Still nice and summer-like!
Official Extended NWS Forecast:
Steeplechase Forecast
Rain, and maybe even some strong thunderstorms, remain in the weekend forecast. Severe weather is not forecast.
That said, the GFS and Euro weather models aren't in total agreement regarding the rain.
Whereas the Euro keeps in a steady rain most of Friday and all day Saturday (clearing out by 1 AM Sunday), the GFS model (below) thinks it'll rain off-and-on. See Friday 7 am – Sunday 1 pm:
This discrepancy illustrates why we don't trust the models this far out. Officially, however, rain is "likely" all day Friday and Saturday. The Weather Prediction Center's outlook for rain totals from Friday 7 PM through Sunday 7 PM looks grim:
Continue to check back for updates as we fine tune the weekend forecast.
This website supplements info @NashSevereWx on Twitter.