Current Official Hourly Observation (taken at :53 on the hour)

Current Radar Loop
Temps & Rain Probabilities Next 36 Hours (auto-updating)
It's National Flood Safety Awareness Week! 
Today's topic is a little more complex. Our NWS does a great job explaining:
Friday Night – Increasing Clouds
It's been a gorgeous first full day of Spring! Tonight that trend will continue.
Can't rule out a sprinkle of rain after midnight.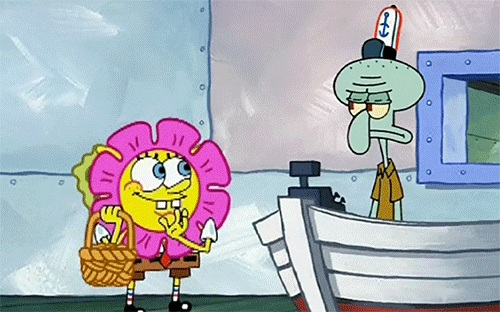 Saturday – Rain on the Way – Morning Low 50 / Afternoon High 63
A cold front is approaching, which will kickoff our weekend of #SpringFail.
Someone is not taking the news well…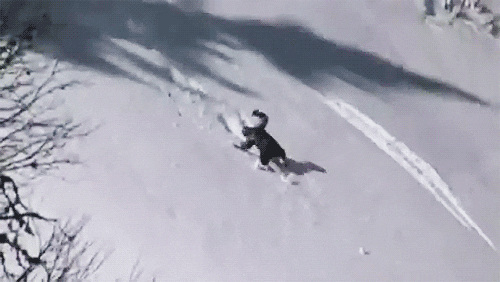 If only it was as easy as beating Winter to a pulp.
When?
Check out the temp/rain graphic above. Rain is most likely between 7:00a and Noon, chances drop off a bit, then increase again after dark.
This seems to track . . .
The Models: Morning Edition
UPDATE: RAP is "in range" and is showing dry weather in the morning:
WRF: Rain at 6:00a
Hi-Res NAM: 8:00a — rain misses us (barely)
GFS: 1:00a – 7:00a (GFS gives us very light/no rain rest of the morning)
Euro (not shown) think it will rain in the morning, but only south of I-40.
Most of the models think most of the afternoon Saturday will be rain-free; however, there's at least a very small chance of rain during the afternoon hours. Late Saturday night, the rain returns.
The Models: Evening Edition
WRF: Rain resumes around 11:00p
Hi-Res NAM: Big rains begin around 10:00 pm
GFS thinks the rain will arrive after midnight:
Euro (not shown) brings more rain into Middle TN late Saturday night, but, again, it has most of it falling well south of I-40.
Sunday – Colder – Morning Low 40 / Afternoon High 51
Rain will end by mid-morning. A north wind will drive early morning wind chills in the 30s. #SpringFail
Official Extended NWS Forecast:
Yeah, that says snow, but that's just a chance of snow, and if it happens, no accumulation is expected.
#SpringFail
There is no official phobia for the fear of Winter, so Cheimatophobia will have to do (fear of cold).
GFS Model (temperature) Tuesday 1:00a – Thursday 7:00a:
Not even Superman can save you from the evil villain Old Man Winter.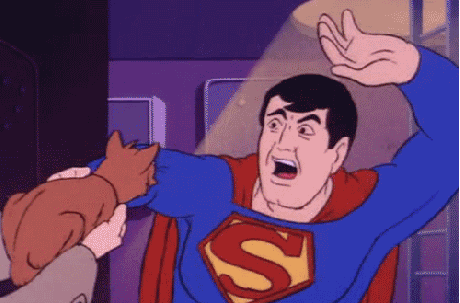 This website supplements info @NashSevereWx on Twitter.