Current Official Hourly Observation (taken at :53 on the hour):
Current Radar Loop 
Temps Next 24 Hours:

From @GatorCarrie 13: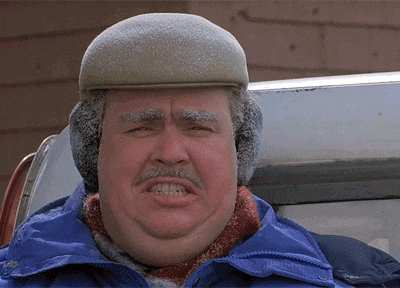 Although snow is exiting stage East, travel hazards remain. From the NWS 11 AM Conference Call:
The Winter Storm Warning, originally set to expire at noon, has been cancelled. Current Advisories:
Strong winds will cause snow to blow around, spreading snow where it would otherwise just melt.
The good news is that the sun is peeking through and helping melt the snow . . . a little. Keep in mind, it won't melt things completely, and it'll refreeze tonight.
Some ice should linger in the morning, but the melting process will begin in full-force mid-morning tomorrow.