Current Official Hourly Observation (taken at :53 on the hour)

Current Radar Loop
Temps Next 24 Hours (auto-updating)

Tonight – Clear & Cool
We're still counting down the days to Spring:
Saturday – Mostly Sunny – Morning Low 33 / Afternoon High 65
This will probably be the nicest day for the foreseeable future.
Sunday – Slight Chance of Rain Late – Morning Low 40 / Afternoon High 62
Clouds will increase, but we should be dry during the daylight hours. Only a small chance of rain late.
Official extended NWS Forecast:
It's going to get cold next week! 
Temps Wednesday will crash, with highs in the 30s (GFS model below):
Our NWS is already discussing snow chances Tuesday night / Wednesday morning. Even the Euro model thinks we'll see small snow accumulation late Tuesday or early Wednesday.
because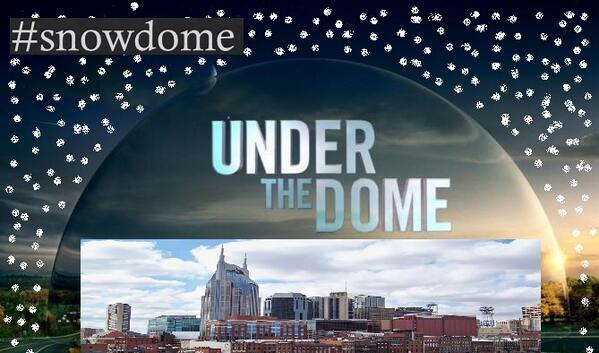 If you have a minute, take this quick/easy/anonymous/we won't ask you for your email address/or blood type/yes you can do it from your phone survey. It helps us know what you like, don't like, and it tells us a little about who you are. Thanks!
Additional information can be found on Twitter @NashSevereWx.