Current Hourly Observation:
Tonight – Brine Watch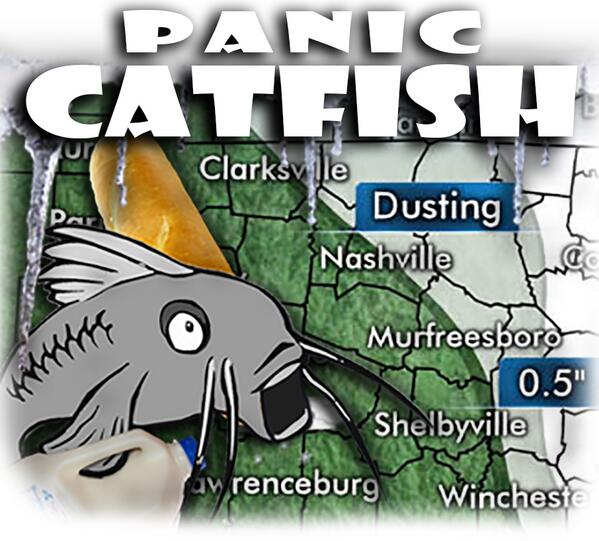 He's freaking out.
We're not getting emotional. We prefer to stay calm during this crisis.
Here's what (we think) we know:
An arctic cold front arrives tonight, as shown here:
(1)  The HRRR (short range model) is totally dry through 6 AM. Rather than loop a whole lot of nothing, here's the 6 AM image:
(2)  The other short-range model (RAP), sends in flurries around us, but those never make it here. Midnight to 8 AM:
We may see a flurry or two, but no accumulation is expected.
The brine is simply a wise precaution.
Monday – Colder; Chance of Flurries? –  Morning Low 29 / Afternoon High 38
6a 30 . 9a 32 . 12p 36 . 3p 37 . 6p 33 . 9p 30
Maybe a few scattered AM flurries. That's all.
Mostly cloudy.
Look for 37 around kickoff, with a north wind of 4 mph dropping the wind chill to 34.
By the end of the game, temps will be around freezing, with a wind chill near 30.
Extended Official NWS Forecast:
Wednesday Night / Thursday Snow – Nah, Probably Just Rain
NWS: "If precip falls it would be mainly rain."
Well then.
Questions? We're on Twitter @NashSevereWx.