Mother's Day – High of 65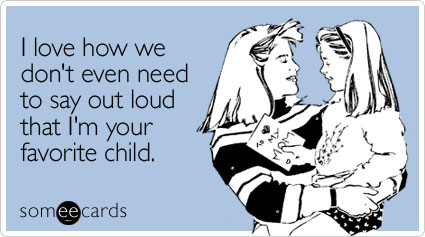 A gorgeous day!
Monday – 38/70
NWS has issue a extremely-rare-for-May Frost Advisory for overnight (early Monday morning):
...FROST AND RECORD BREAKING 
LOW 

TEMPERATURES EXPECTED 
TONIGHT...



.AN UNUSUALLY COLD HIGH 
PRESSURE  SYSTEM WILL SETTLE 
ACROSS MIDDLE TENNESSEE 
TONIGHT. CLEAR SKIES 
AND LIGHT WINDS WILL ALLOW
TEMPERATURES TO DROP INTO THE 
MID TO UPPER 30S FOR MUCH OF 
THE MID STATE. SOME PARTS OF 
THE UPPER CUMBERLAND REGION 
COULD BRIEFLY DROP CLOSE TO 
FREEZING AROUND DAYBREAK. 
AREAS OF FROST ARE EXPECTED 
TO DEVELOP.

TEMPERATURES WILL WARM UP 
VERY QUICKLY MONDAY MORNING 
THANKS TO STRONG MID MAY 
SUNSHINE.
The NWS is so confident it won't rain, that they're taking the main radar offline for maintenance for a few days. (Don't worry, if something changes they can quickly put it back on line). Rain won't return to the forecast until Thursday.
Tuesday – 49/82
Wednesday – 61/85