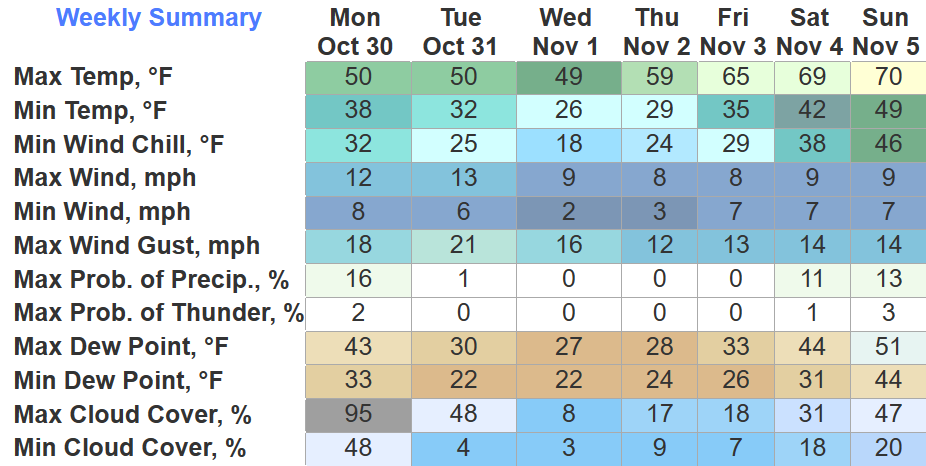 The cold front has pushed thru and brought some chilly (chili?) weather. The light rain will shortly end, leaving us with a dry, jerk north wind.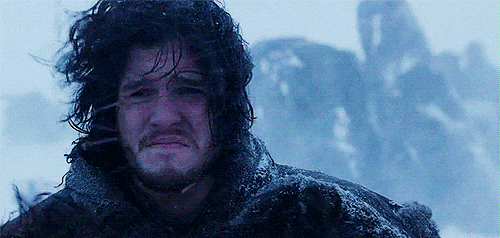 Freeze Warnings
First freezes of the season mean Freeze Warnings have been issued, 3am to 9am Tuesday, and again 10pm Tuesday thru 10am Wednesday. "Frost and freeze conditions will kill crops, other sensitive vegetation and possibly damage unprotected outdoor plumbing." Prepare as needed.
We'll likely wake up to freezing temps again Thursday morning and possibly Friday morning, but no more Freeze Warnings will be issued for the rest of the year.
Earning The Candy
Bad News: candy getting looks chilly, with wind chills in the upper 30s.
Good News: it'll be dry, so at least you don't have to be cold and wet, just cold.
Rainless Streak Gone
Thanks to the cold front, our 24-day streak without measurable rainfall has come to an end.
This is the longest such streak we've had in 22 years which is pretty remarkable.
After the rain ends today, there's no more rain chances to talk about for at least the next six days. Not the best news, the little rainfall we receive today won't do too much to help our drought.
Quick References:
Weather changes constantly.
Follow @NashSevereWx on Twitter for any changes to this forecast.
We are 100% community supported. No ads. No subscription fees. Keep it free for everyone.