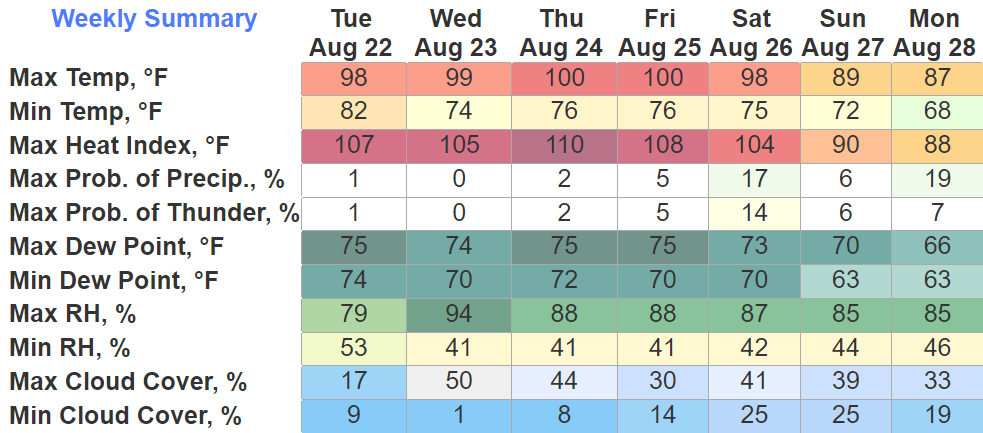 Today was miserable, tomorrow will be miserable, Thursday will be miserable, Friday will be miserable, Saturday will also be miserable.
However, don't fret my friend, relief is on the way.
Sunday those high temperature color turn from a dark, mean, scary red, to a nice light orange, signifying return of cooler temps.
In the meantime, take this heat seriously. Your body can't stand this kind of heat for long periods of time. Take frequent breaks, drink lots of water, the shade is your friend, the A/C even more. And always, look before you lock.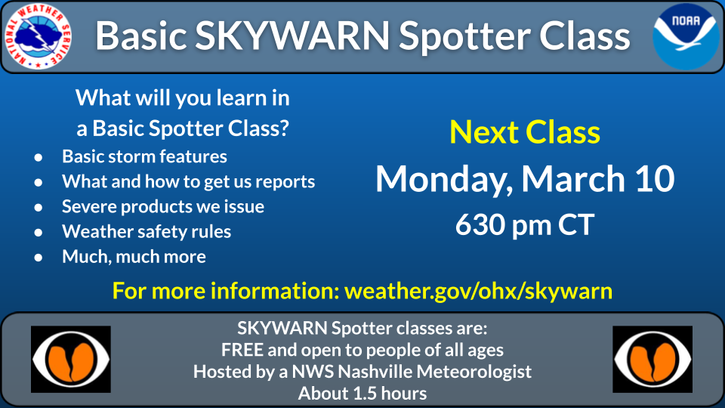 Still no legit rain chances to talk about, maybeeee Saturday and Monday look like something but we'll have to wait and see.
I want to show another graph signaling for cooler temps because I am excited for it.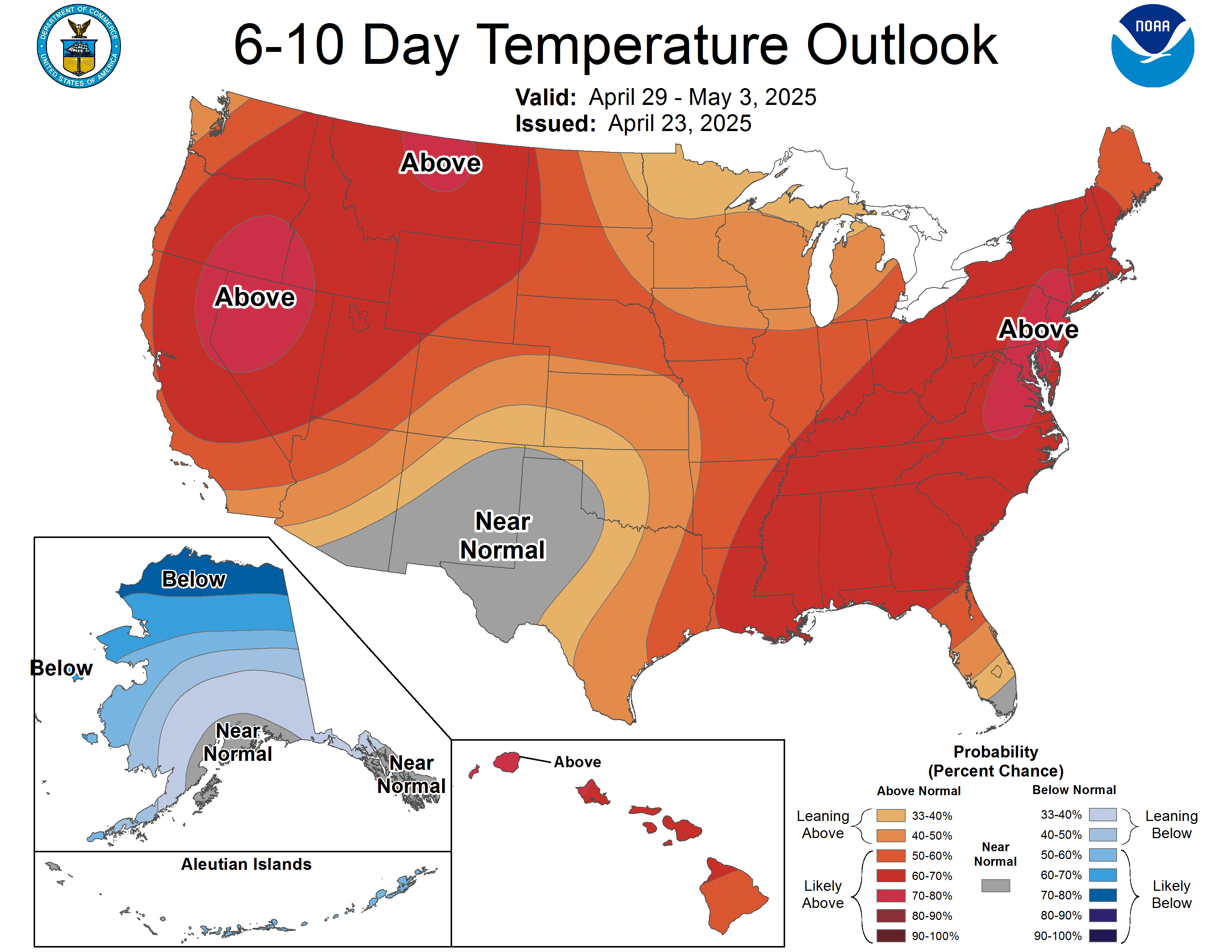 Quick References:
Weather changes constantly.
Follow @NashSevereWx on Twitter for any changes to this forecast.
We are 100% community supported. No ads. No subscription fees. Keep it free for everyone.