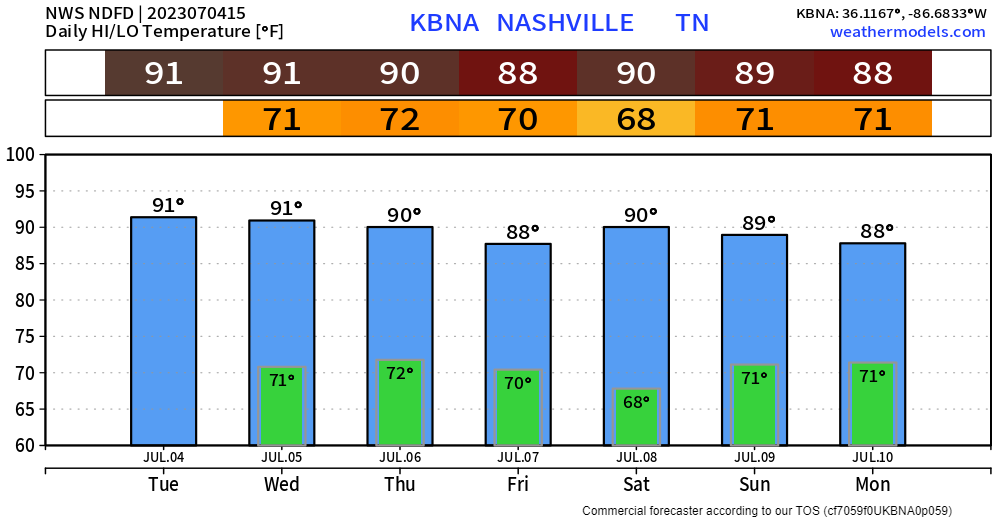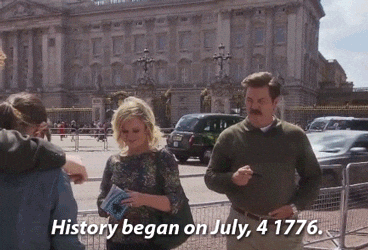 Wish I had a better forecast to share for the 4th, but unfortunately that's not the case.
Before Wattery chances pick up, it'll be hot. Not last week hot, but still hot. Heat index values will near 100°.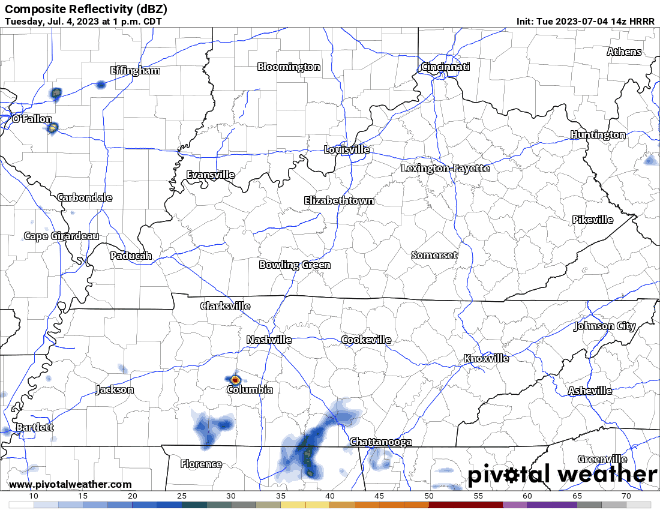 The latest HRRR model shows lots of free firework shows around us tonight. A few storms could be on the stronger side.
There is a chance the HRRR is totally wrong, these storms and rain could miss us. I would not cancel any plans but stay connected today. Have an indoor backup plan, you do not want to get stuck outside during one of these. When thunder roars, go indoors.
Hopefully firework shows can go on, and if they do, they may be a bit hazy due to a temperature inversion.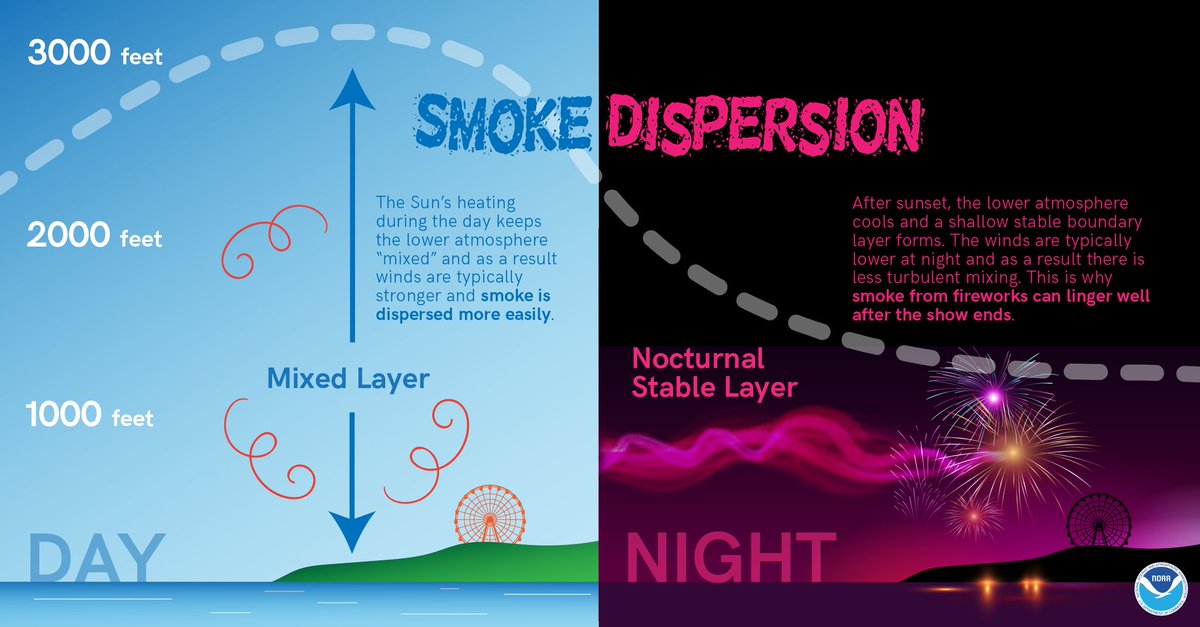 Rest of the week looks like a very typical summertime pattern.
Both counties have a 5% chance of damaging straight-line winds and/or severe hail within 25 miles tomorrow.
Both the HRRR and NAM3k model show very little activity tomorrow. We'll see what new runs show this afternoon and tomorrow.
Rest of the week will just be a repeat of each other. Upper 80's/low 90's and Wattery chances. So summer.
Quick References:
Weather changes constantly.
Follow @NashSevereWx on Twitter for any changes to this forecast.
We are 100% community supported. No ads. No subscription fees. Keep it free for everyone.